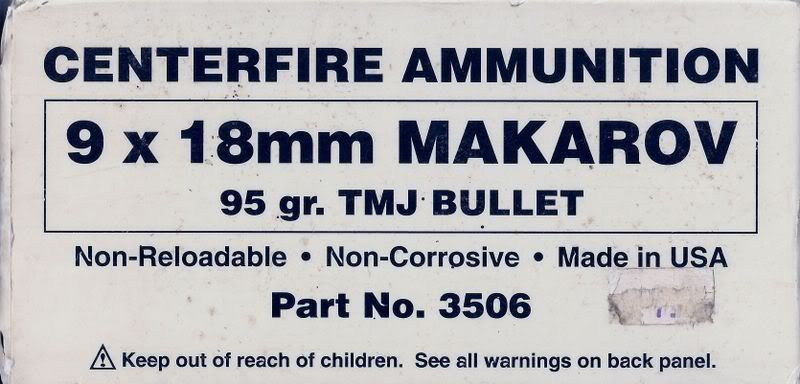 2 general questions:
a. I assume it is NR because aluminium is brittle. Is all alloy ammo NR?
b. TMJ (total metal jacket) is much less common than FMJ. Would not in this age of lead-phobia one may expect the exact opposite (i.e. ammo manufacturers be eager to seal and hide all lead)?