I got the odd Tokarev dummy (on the left) via Italy, but supposedly out of a shipment of scrap from Croatia. It has a lead bullet that goes to the bottom of the case and a copper-washed brass case.
The copper-washed steel case on the right came from the same source. It is splattered with solder.
Any thoughts or comments on either would be appreciated.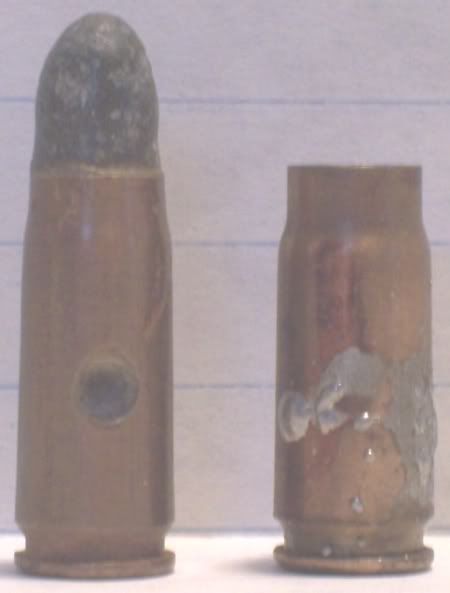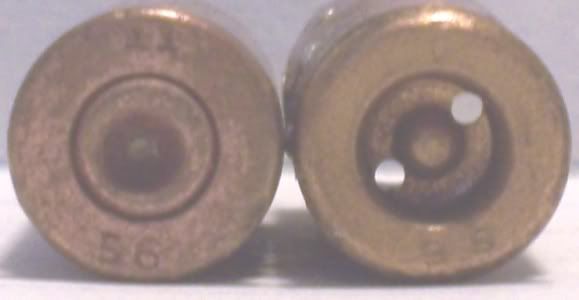 .