I add this very nice round to my collection
But I need some help to i.d.
total length is 165mm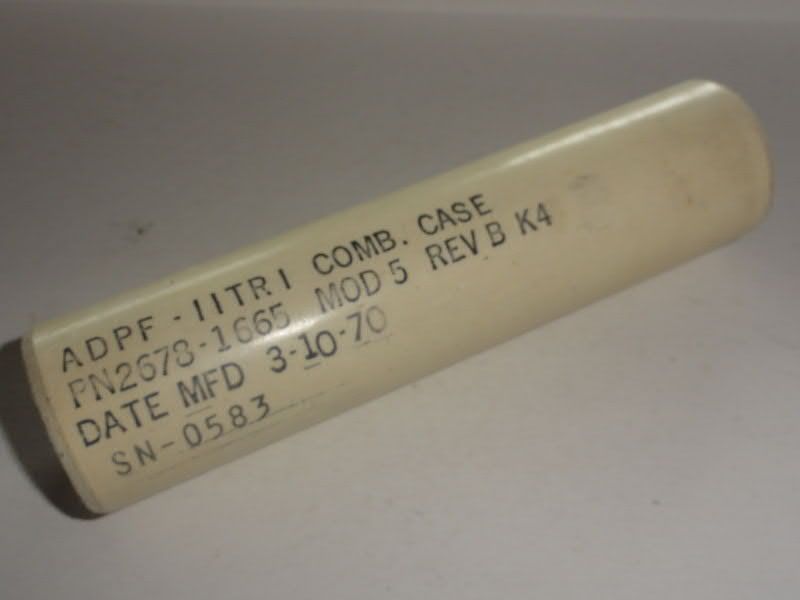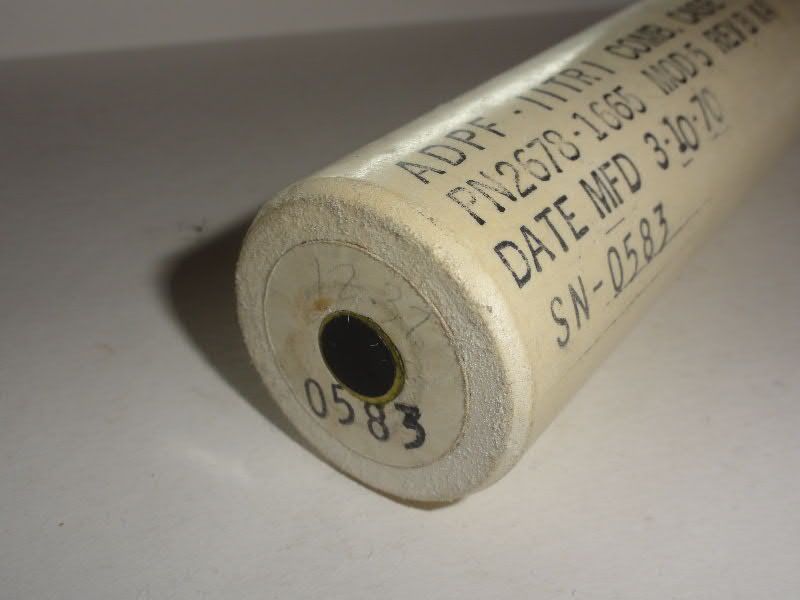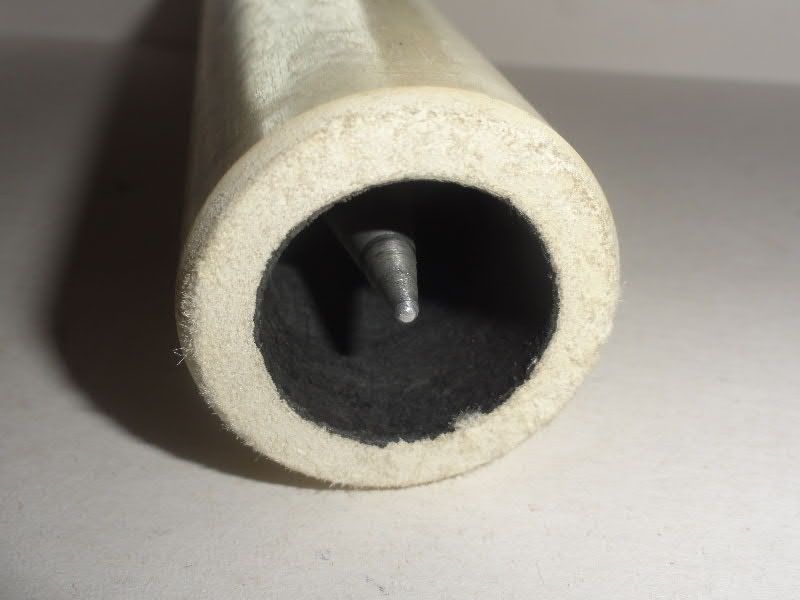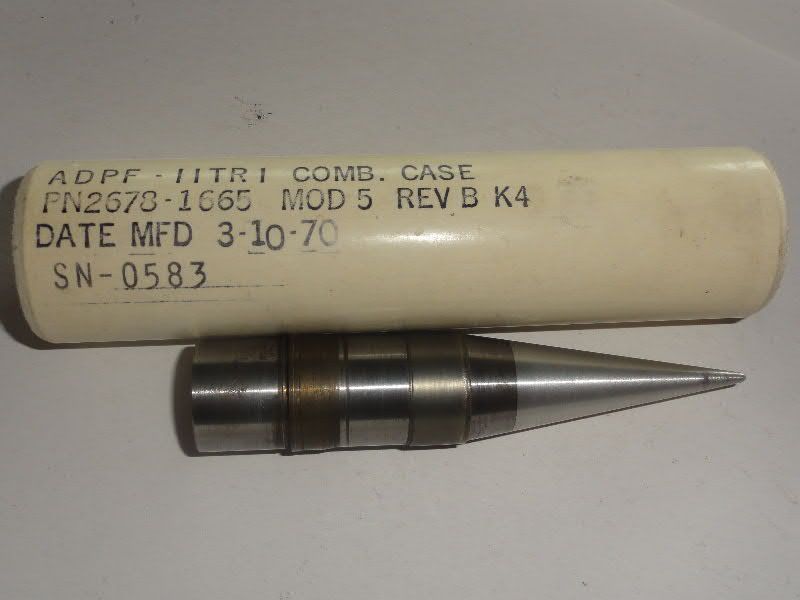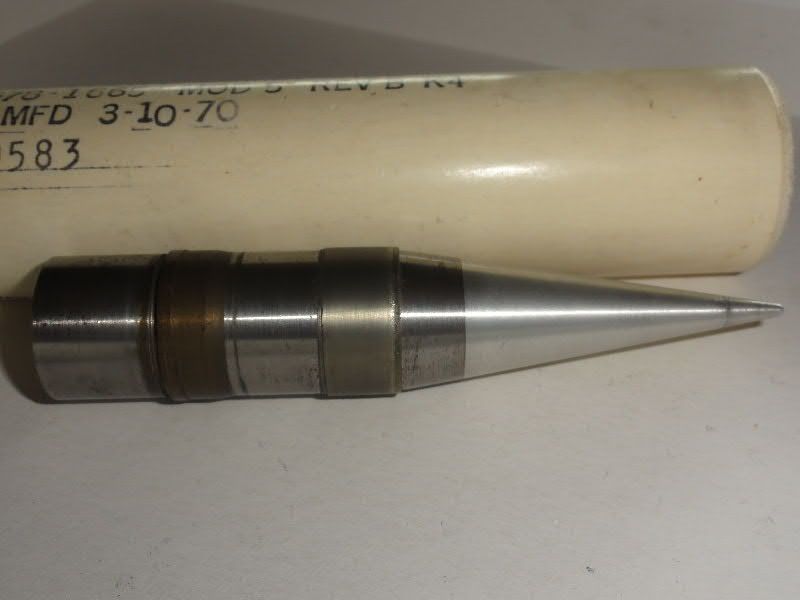 Looks like a IITRI (Illinois Institute of Technology Research Institute) proposal for the GAU-7 program.
This is a Philco-Ford/IITRI 25 mm GAU-7 Phase II of 1969. Projectile is a Philco-Ford Phase II also of 1969 and combustible case is made from resin hardened felted nitrocellulose fibers.
Thanks for the info…
Gyrojet