Hi to all!
There are a couple of pics and info about 7.65x54 Turkish Mauser cartridge, manufactured in 1908 (۱۳۲٦) (with spitzer bullet):
This is the wholw bunch:
The case and bullet: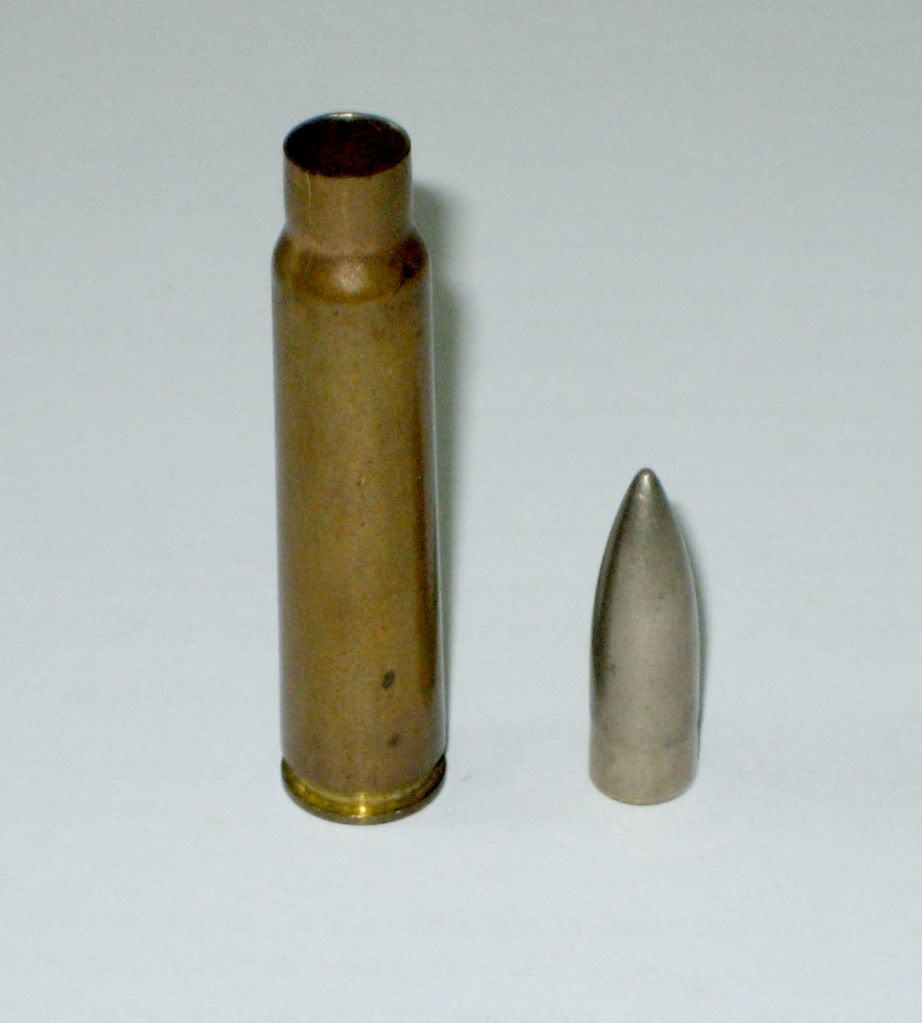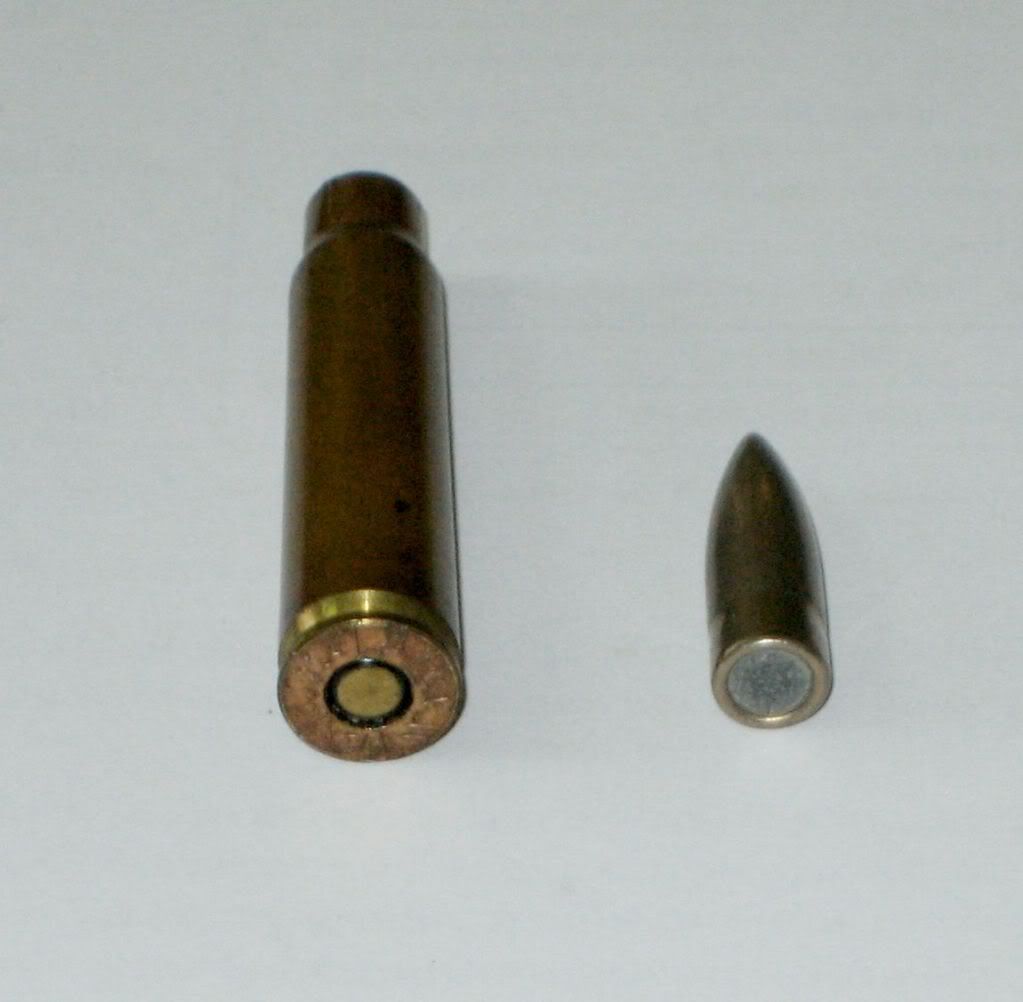 Case weight: 11,12 g (171,61 grains) Bullet weight: 9,90 g (152,78 grains)
And this is the powder charge: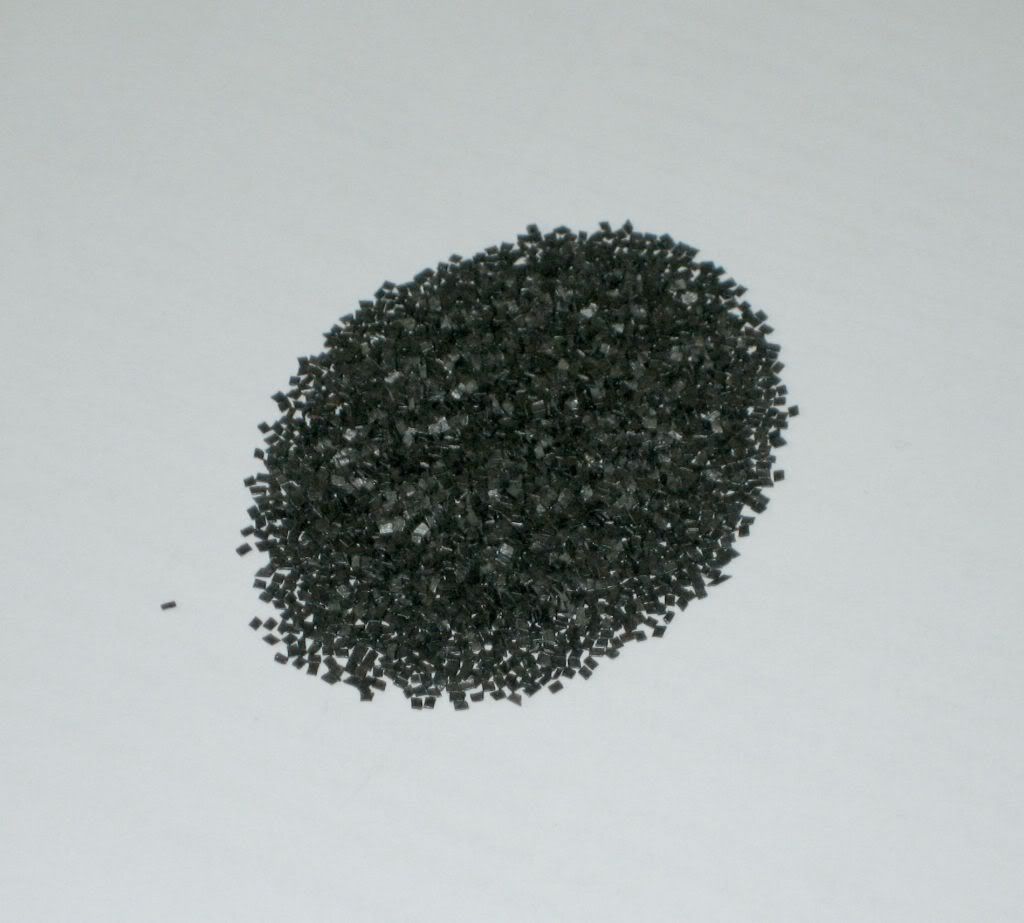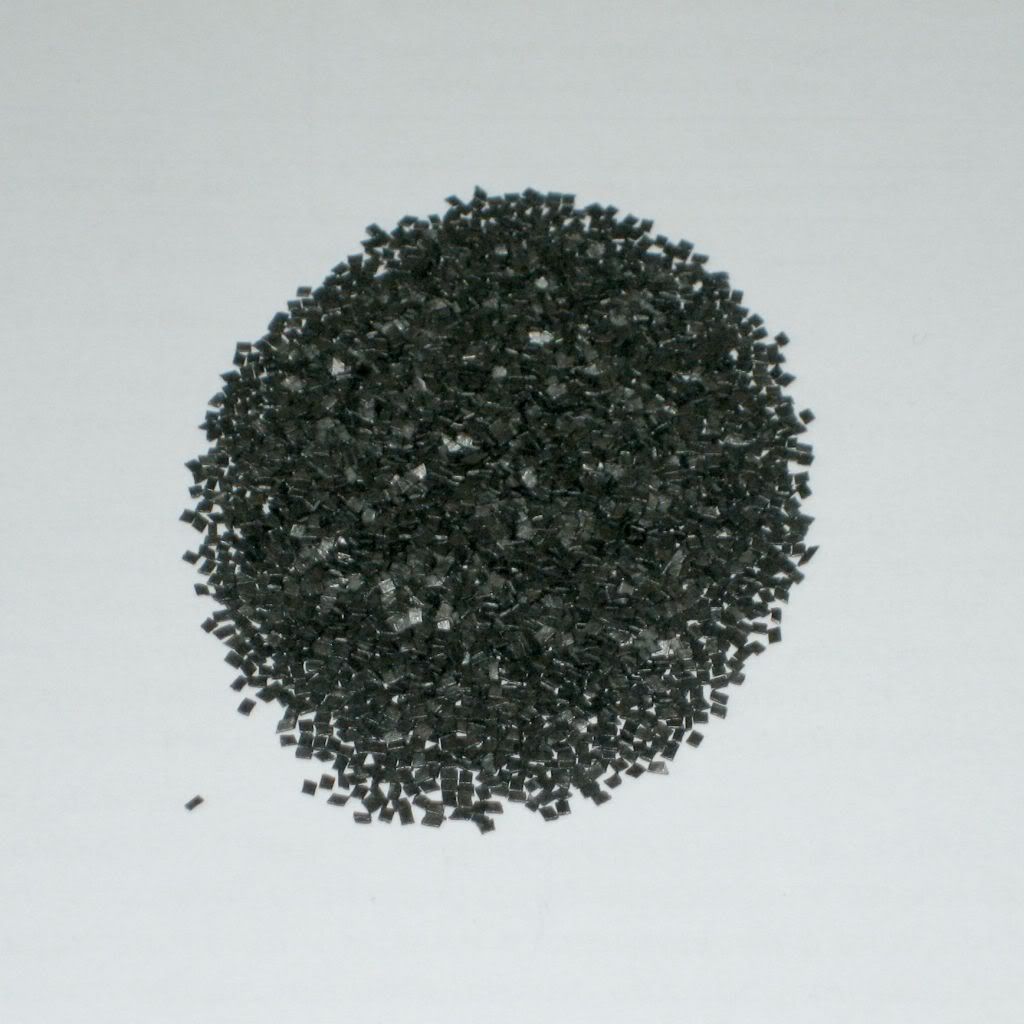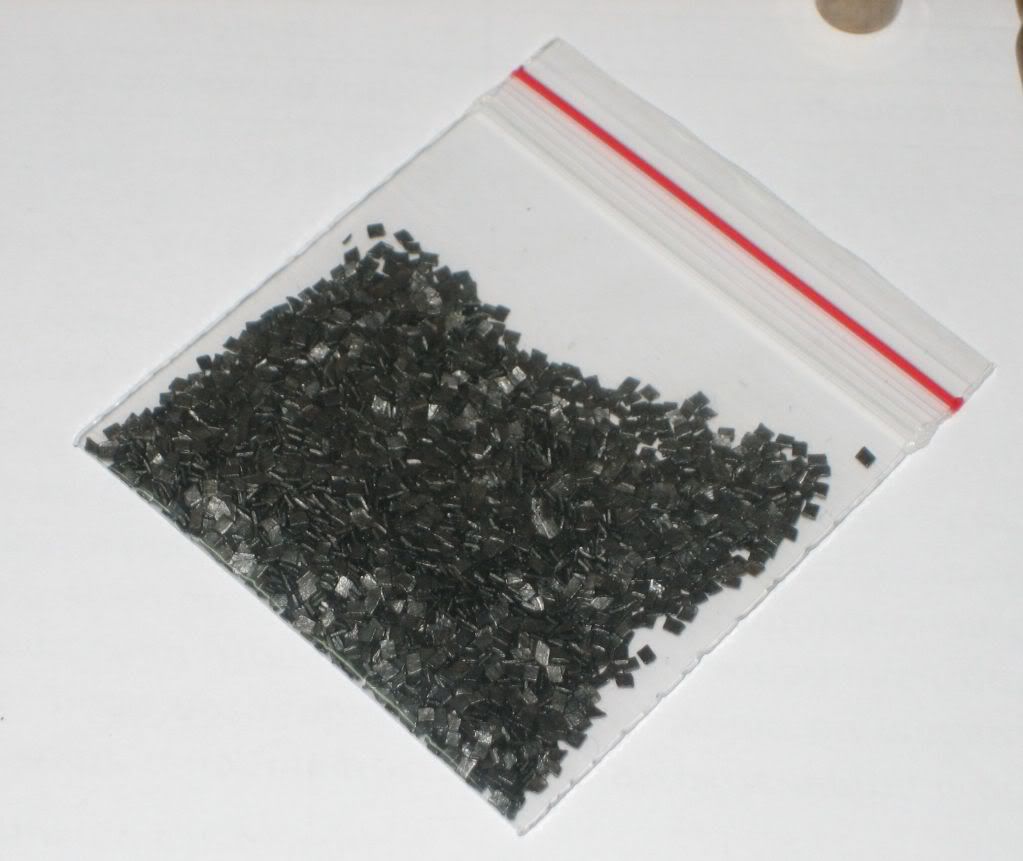 Charge weight is measured 2,77 g (42,75 grains), but is likely to be more, since I had spilled off some powder grains. Sorry!
Cheers!!