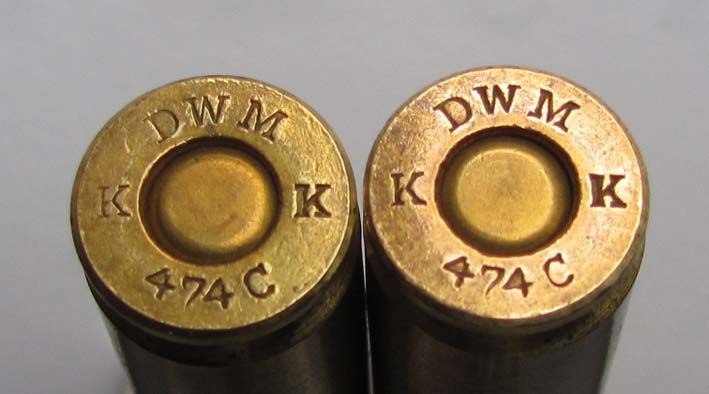 Earlier this year WBD posted date codes for DWM and included the KK code as K K = Karlsruher, WW1-WW2 factory codes used at 3 and 9 o'clock.
I'm confused as to how this applies to a sporting round like the 9.3x62 which I would not have expected to be manufactured during a world war.
Am I missing something here?
Any suggestions as to year of manufacture?