Greetings, new here to your fine site.
I have a few questions. I have a few boxes of what are obviously early Remington .223 ammo. I've found that they were produced from 1959 to 1963. Which of the two boxes are the earliest?
What years were the two types of boxes made?
And can you tell what years the ammo was made by the lot numbers?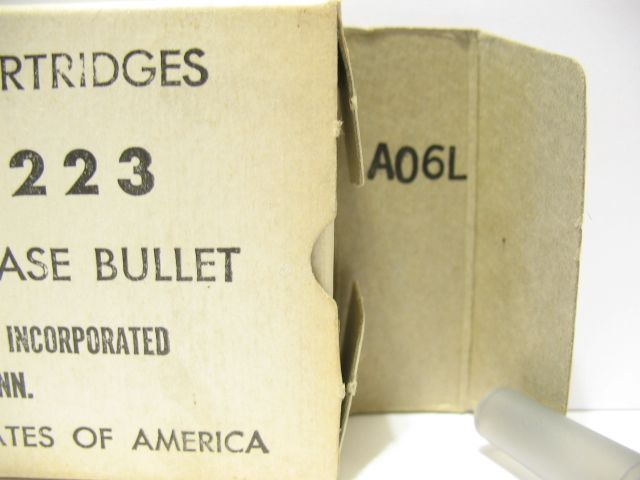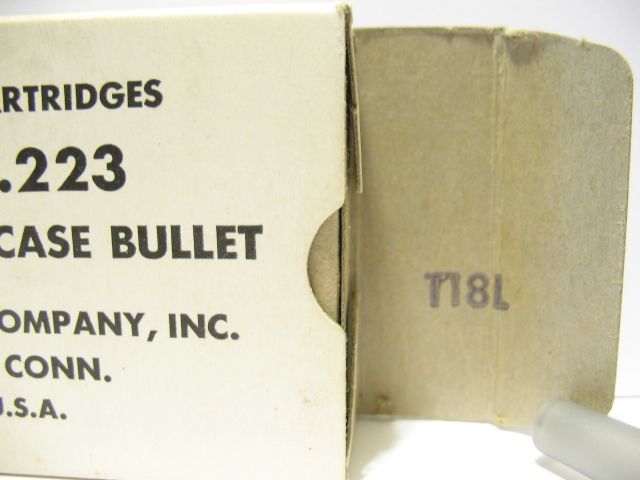 Thanks
Dave