The Cartridge Collectors Association of Edmonton had their annual 1 day show yesterday.
The show was well attended with most tables spoken for and 39 walk-ins.
Show Hall overview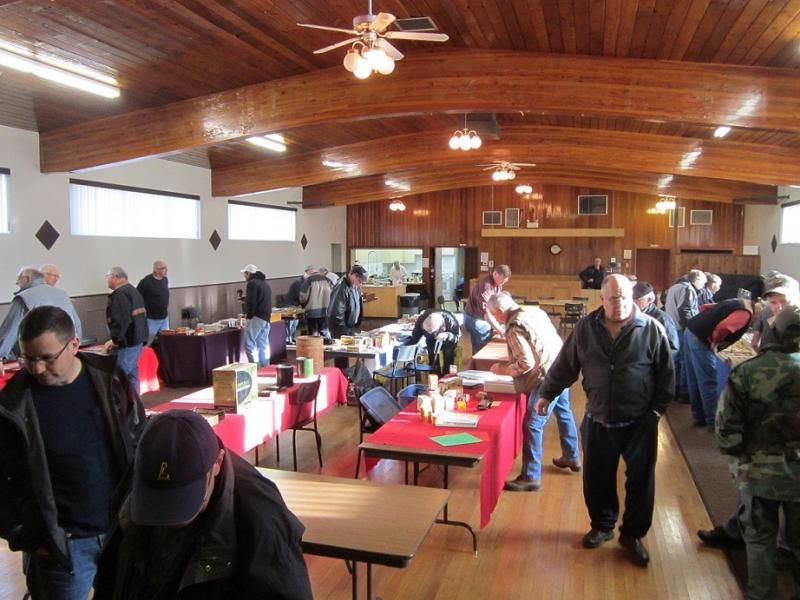 Trade and display tables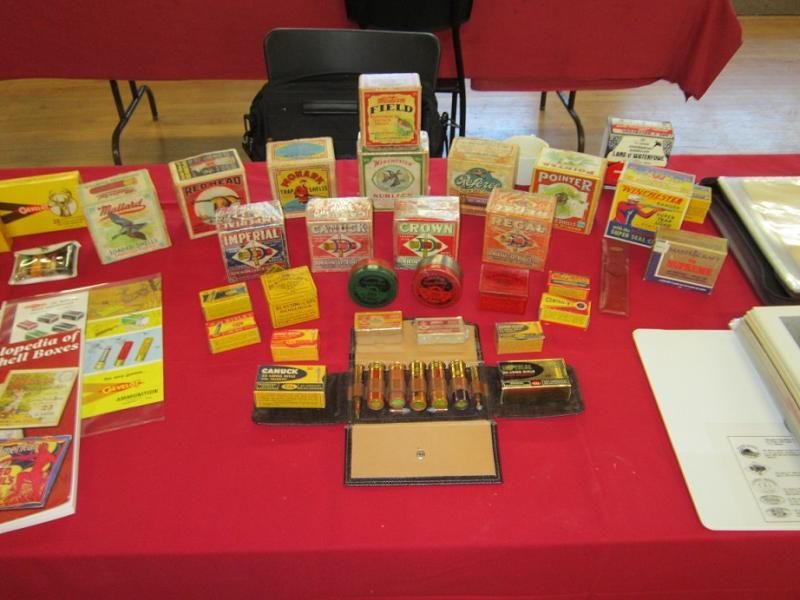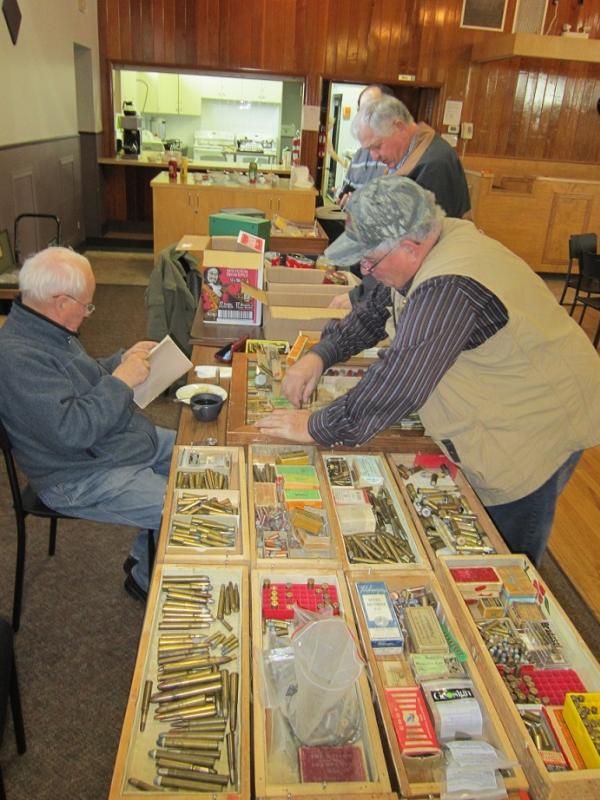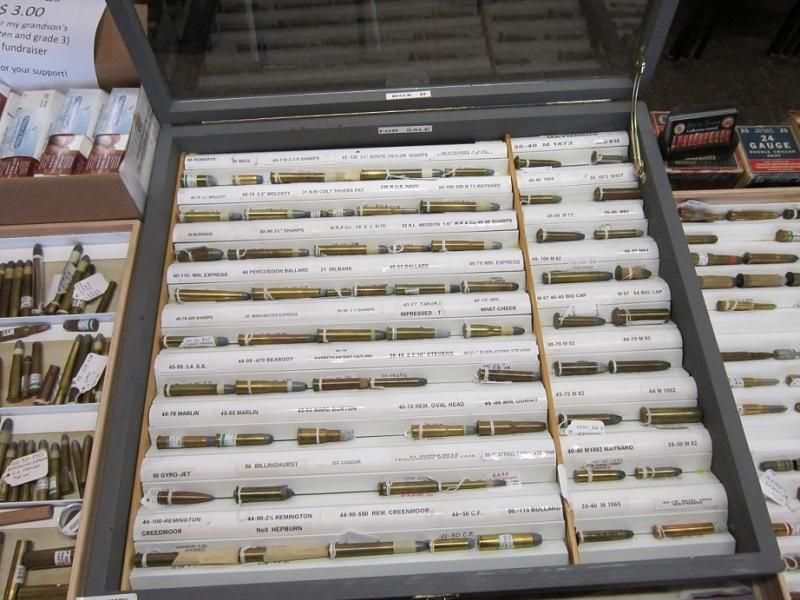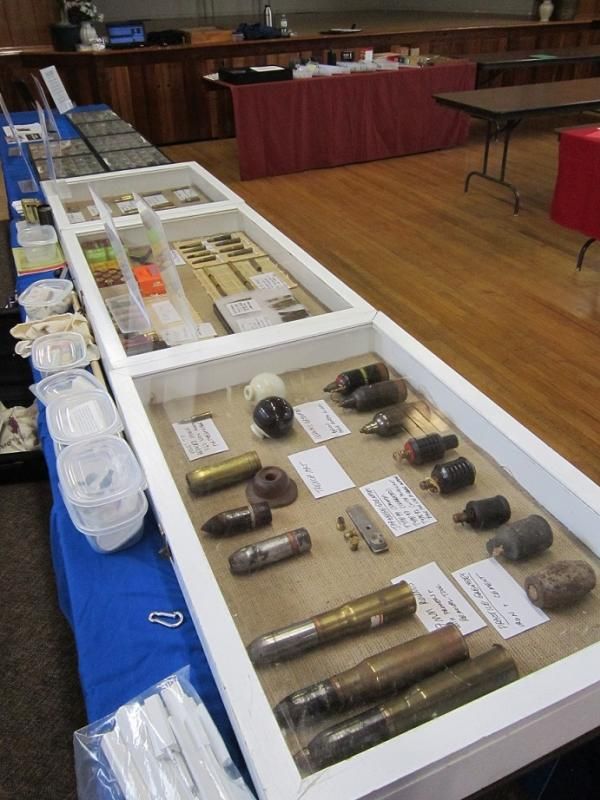 For anyone interested in attending, the show is held on the first Saturday of November at the Sherbrook Community League hall in Edmonton.
Paul