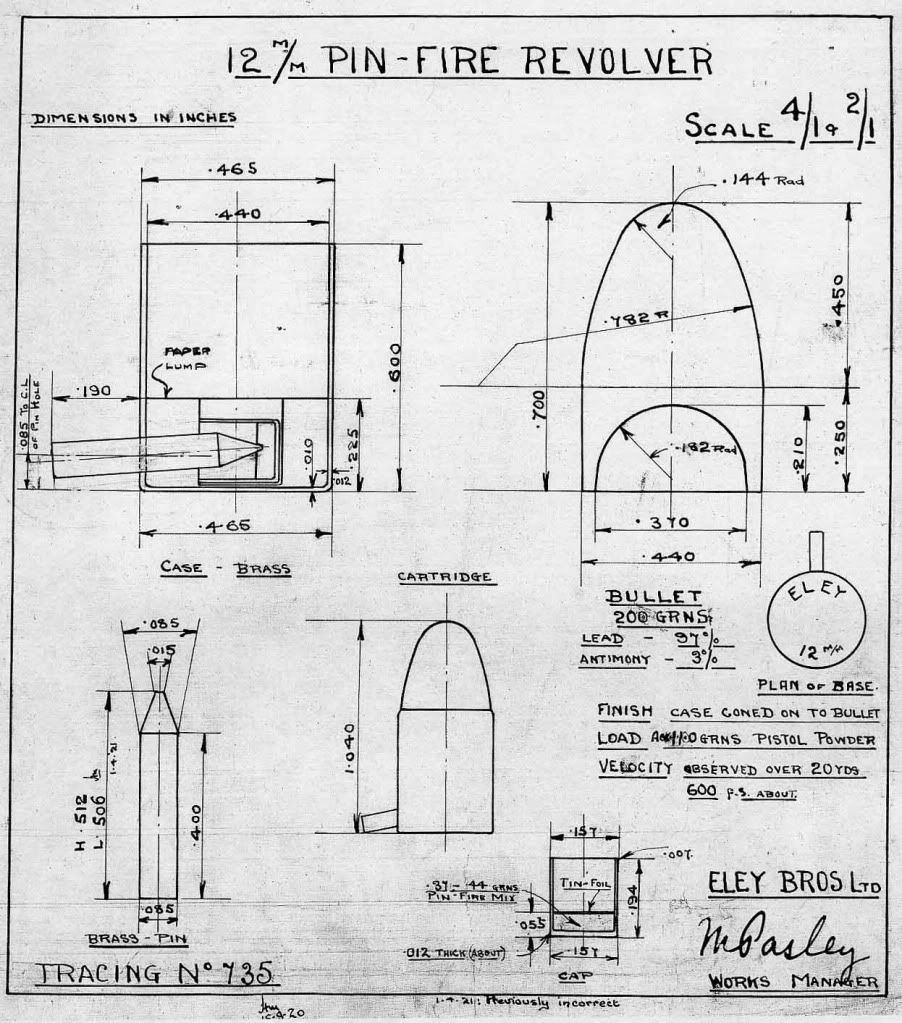 Happy collecting,
Peter
PS My 'broadband' speed has increased somewhat, allowing me to upload these scans at a higher resolution
Thanks! I didn't have the 7mm or 12mm.
Here is the 5mm, and 15mm to go with them.
Thank you very much, guys, it is so informative to me!
This publication gives to me examples of charges, weights of components, velocities, that I'd search for pretty long time.