I've been collecting charger and stripper clips for 6 years, I moved into the field whilst selling a 30 year bayonet collection that had got out of hand. I was looking for something smaller and more manageable… little did I know!
I also collect drill, exercise and inspection rounds up to 8mm, mostly as an adjunct to the clip collection. I'm always looking to add to either parts of my collection.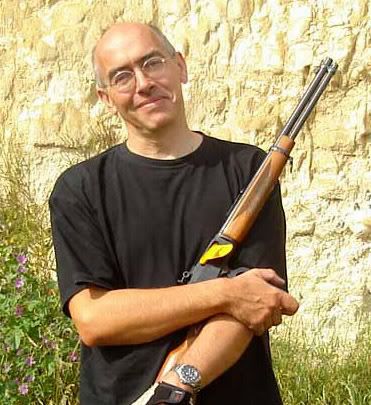 That's Lili, my good friend and acute critic I'm holding in the picture. One of my access points to this fine hobby of ours.
Happy collecting, Peter