Hi all,
Can anybody tell me the story about Gaupillat and England??
I show you some pictures of a very nice box and some headstamps of the cases inside.
But I have no idea of when, how long etc. etc.
Also one case has G. E. on the headstamp, Can this be Gaupillat England?
Or is it something else??
Some headstamps say Paris, but others have British names like Waranted, Improved and more.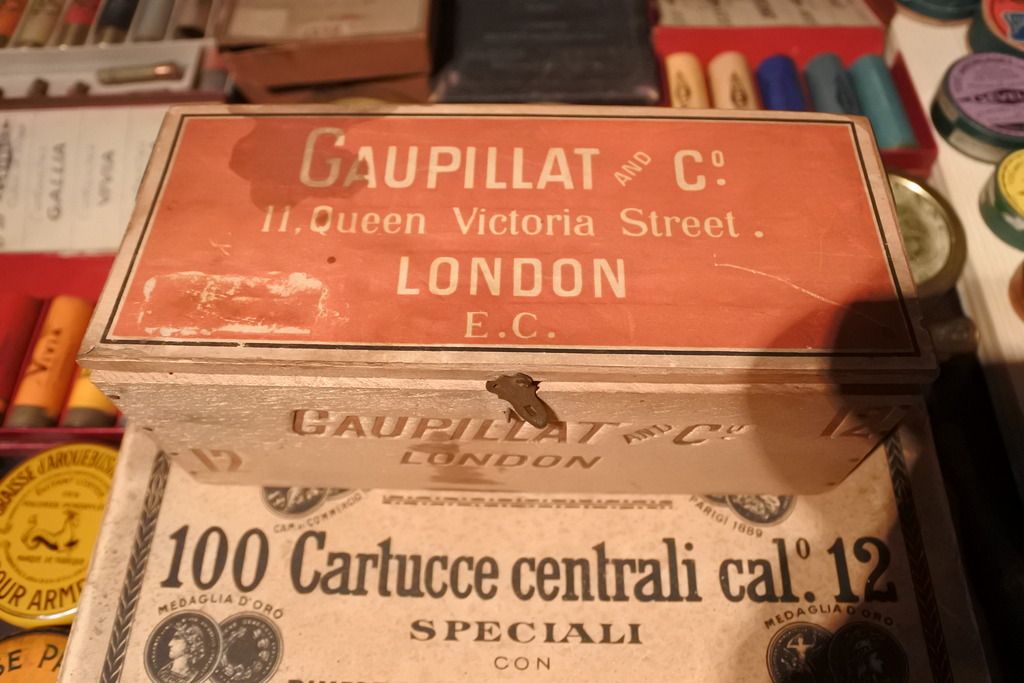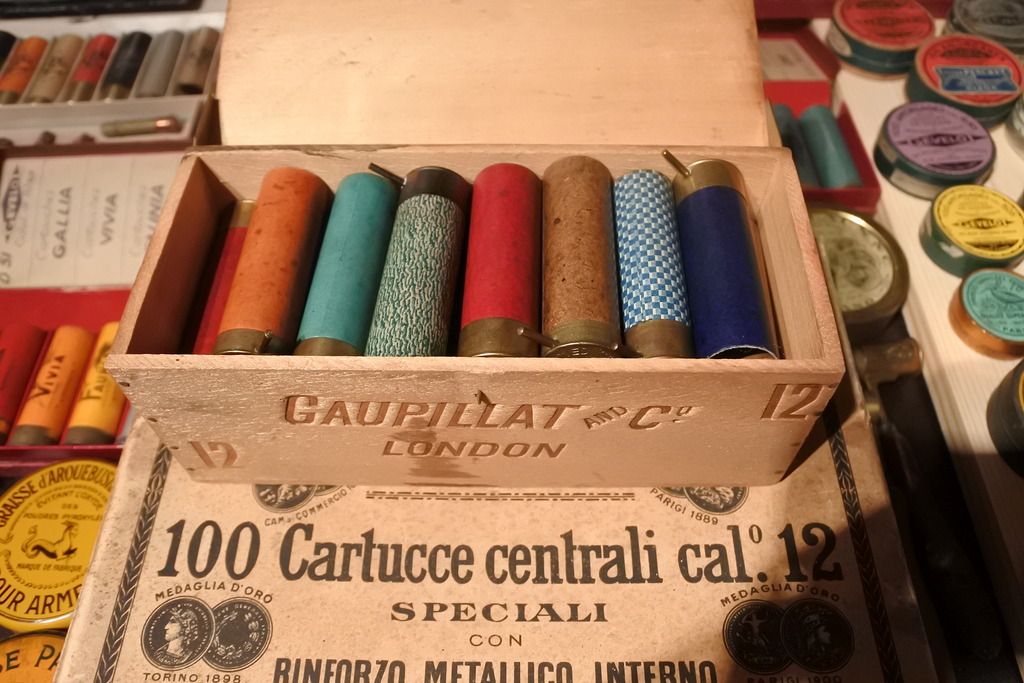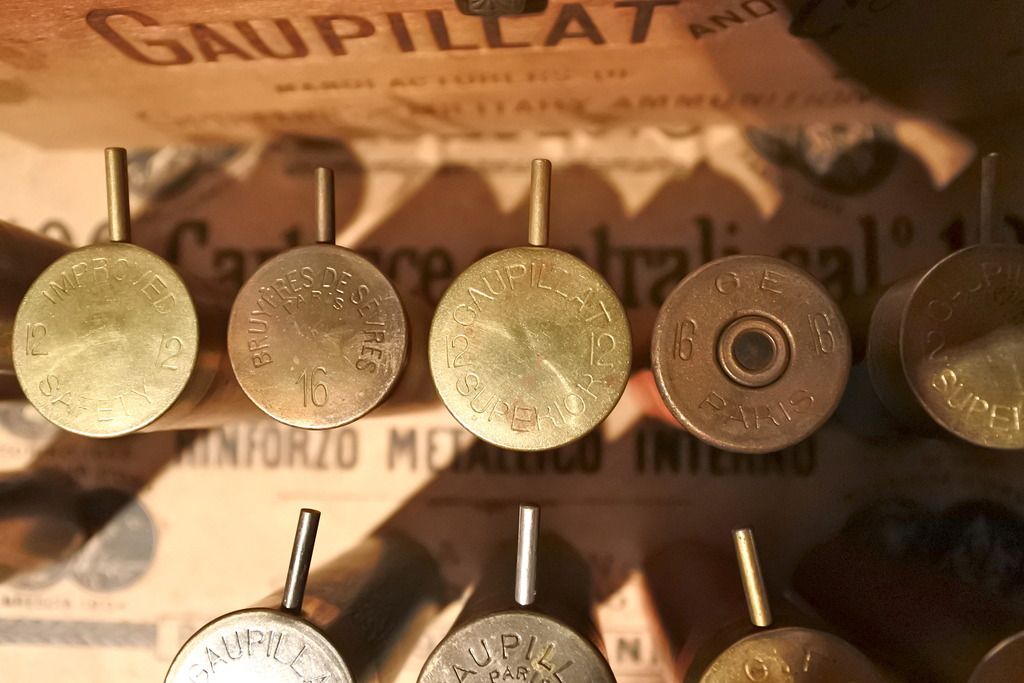 Even when you cannot help me, I am very happy to show you these pictures.
many regards rené