---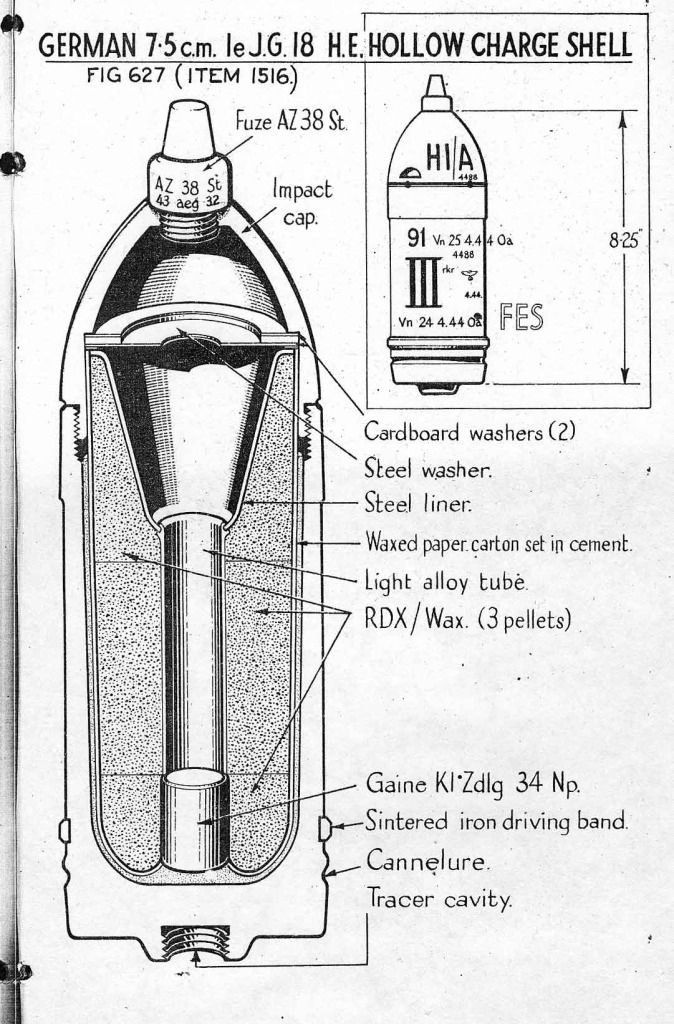 Happy collecting, Peter
---
Hello Peter.
Sorry for this very late question but this is the only one topic talking of it i've found on internet.
I've got one in hand, and i now need the exact name of the shell. It seems that "le IG 18" is in fact the name of the weapon, not the shell.
Could you please tell me where you've found this documentation ?
Thanks a lot.
---