I picked up this cartridge at the KCCA Cartridge show a couple of years ago courtesy of Gary Muckel but did not have a camera to take pictures of the box. This year Gary had the box at the show and let me take some pics. Produced by the Greek Powder and Cartridge Co., Athens, Greece; .32 S&W (long) marked on the box as "SPECIAL". Or does "SPECIAL" denote a special loading of the .32 S&W Long?
Metal cased round nose bullet. Case length = 0.92", rim diameter = 0.375" which corresponds to the .32 S&W Long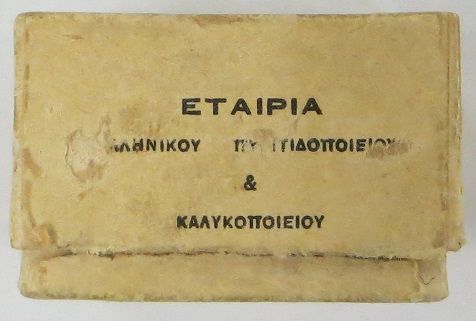 Number stamped on side of lid is 17290.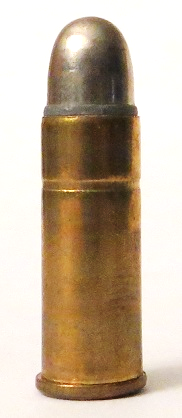 Translation, information, comments are welcome.
Brian