I assume some other people saw the hacked situation earlier this morning on the IAA homepage, by the so called "Ghost61" hacker? I did a Google search for the term "Hacked by Ghost61" and apparently he's done allot of that sort of thing all over the world. Here's the image that temporarily replaced the IAA homepage: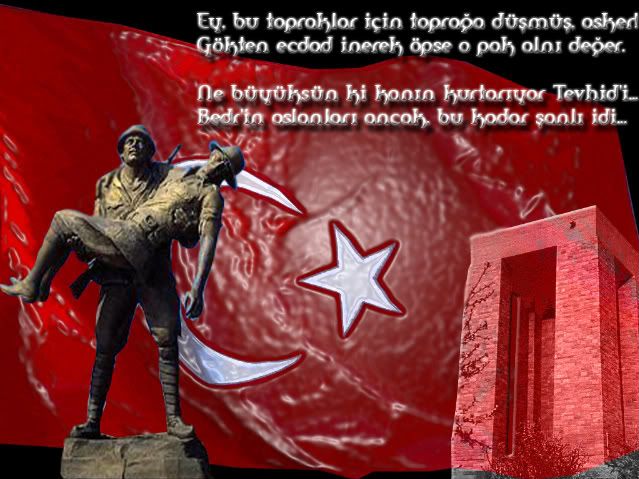 I sent a copy of the image to an online international forum folder at the University of Maine near where I live, and a Turkish student actually replied and said this about the image:
[quote]The message in Turkish is a part of a famous poem by a famous Turkish poet named Mehmet Akif Ersoy (who has also written the Turkish National Anthem). It has been written to praise the soldiers who fought and defended their land in the historical Canakkale (it is also known as Galliboli) War against England and Australia in 1918. It is tricky to make a direct translation but this part of the poem talks about our appreciation to whom defended the country in Canakkale War.
About the picture, the monument on the right of the picture is the monument for all the soldiers who died there and the statue on the left of the picture shows a Turkish soldier carrying a wounded Australian soldier. Both monuments are still in Canakkale city in Turkey.[/quote]
Weird thing for a hacker to leave behind???