Happy, Healthy, NEW YEAR everyone! Hope next year ROCKS!
Jason
Jason
Back at ya. Here's hoping we'll ALL be around to celebrate the beginning of 2009.
Ray
Happy new year to all.
'07 was a big year for me as I went from school to work. In January I only had to worry about stuff like getting that homework in on time. It all seems so Trivial to me now even after only 7 months since I finished school!
happy New Year to everybody !
Health, money, happiness and a lot of ctges !
jp
hello
I wish happy new year 2008 for all collectors with a lot of cartridge for this year.
samourai
vestiges of the New Year celebration
jp

WOW! You party hard, JP! :-) Happy New Year bud!
Jason
[quote="APFSDS"]WOW! You party hard, JP! :-) Happy New Year bud!
Jason[/quote]
lol!
the neighbourgs were not as happy as you !
some of these shells are what we call artillary noise simulation.
big big noise! lol!
That is awesome! I bet you were the only one on the block with those :-)
We are pretty lucky on the French Riviera because of 4 factors.
There is the international pyrotechnics festival in Cannes, meaning one firework every week
14 th of July and 15 th of August are national days in France, therefore two more fireworks
Each day, from the 15 th to the 28 th of August there is a firework in a different city along the coast (meaning within 50 miles) to commemorate the liberation of each city after the landing in Provence (not the one in Normandy !)
a lot of rich people give private fireworks as good as the official ones.
Conclusion : everyday you have at least one or two big fireworks and people being in the habit don't rush on the phone to call police when they ear and see something
People having a boat must renew all the safety signals every two years, and they drop them at the port authorities where they are stocked waiting to be destroyed.
If you know the good people you can have them for free and make you own firework. (It is not legal but I don't understand why the Arabs can shoot fireworks and not me, don't you think ?) One year we shot 3 tons within a week. (:
The wildest fireworks display I've seen in person: Caracas. We were on a rooftop of a 10 storey building, and I could see people lighting up rockets in the street and watch those rockets climb up alongside the building and keep on going high into the sky. The whole city was shooting something, big and small, very de-centralized, unlike New York with its official firing spots.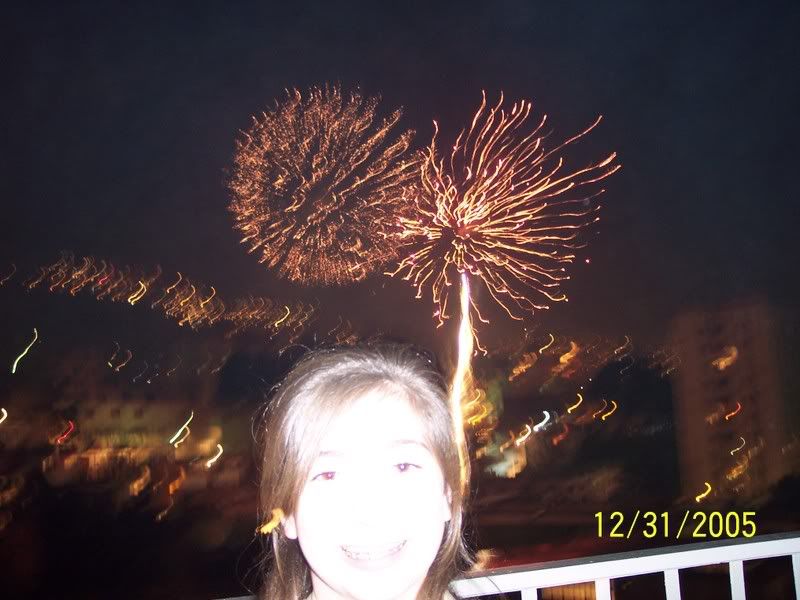 This is already for next year!!!
kind regards
gyrojet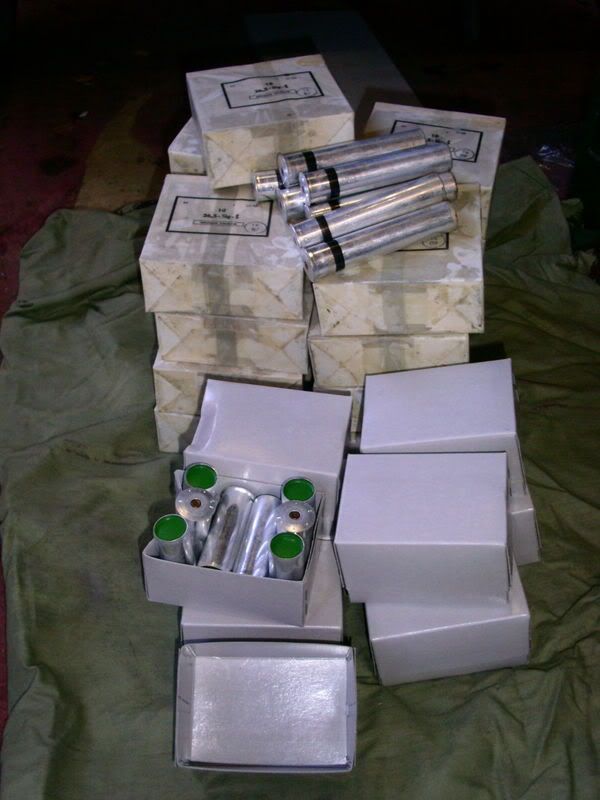 Super Sweet! You guys are HARD-CORE!!!