Hi all,
I have been collecting shotshells for about 25 years now and have a question about some european shotshells.
Perhaps anybody over here can help me with them.
It is about HARPAX.
I THINK!
They are made in Italy and mostly exported to France or other countries.
The people I have spoken from Italy have NEVER heard of them.
They sometimes have the unusual designation for the Gauge. like 510 610 or 710 ( maybe there are more know but I have never seen them )
They are also known with 'normal' 20 Ga designation.
Below I show some pictures of shells and boxes that I have found so far.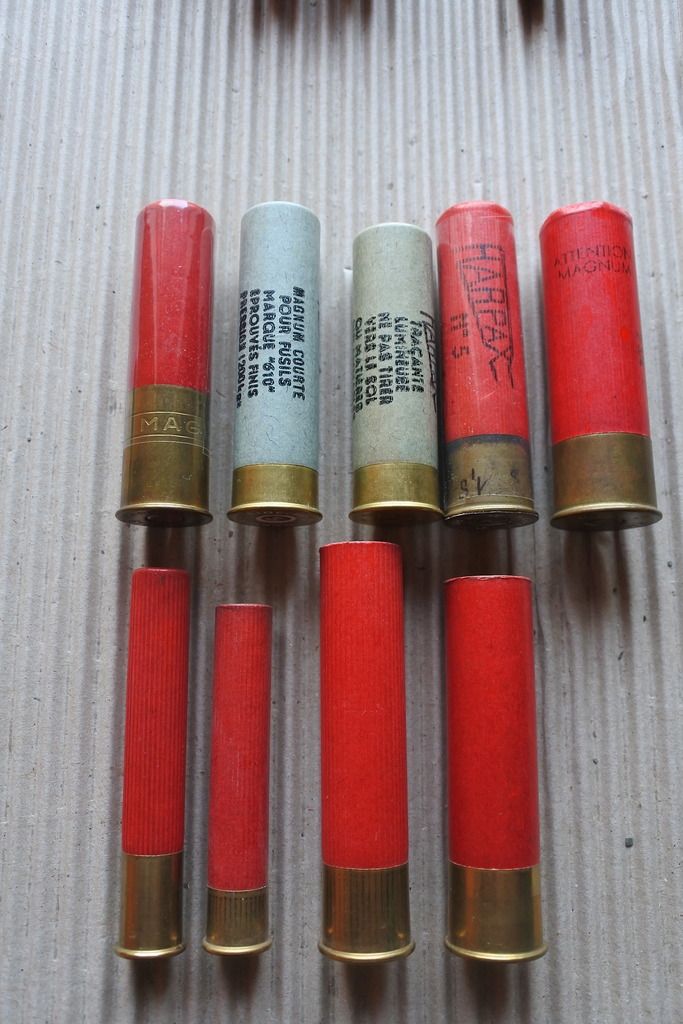 The grey are different, one of them is a tracer!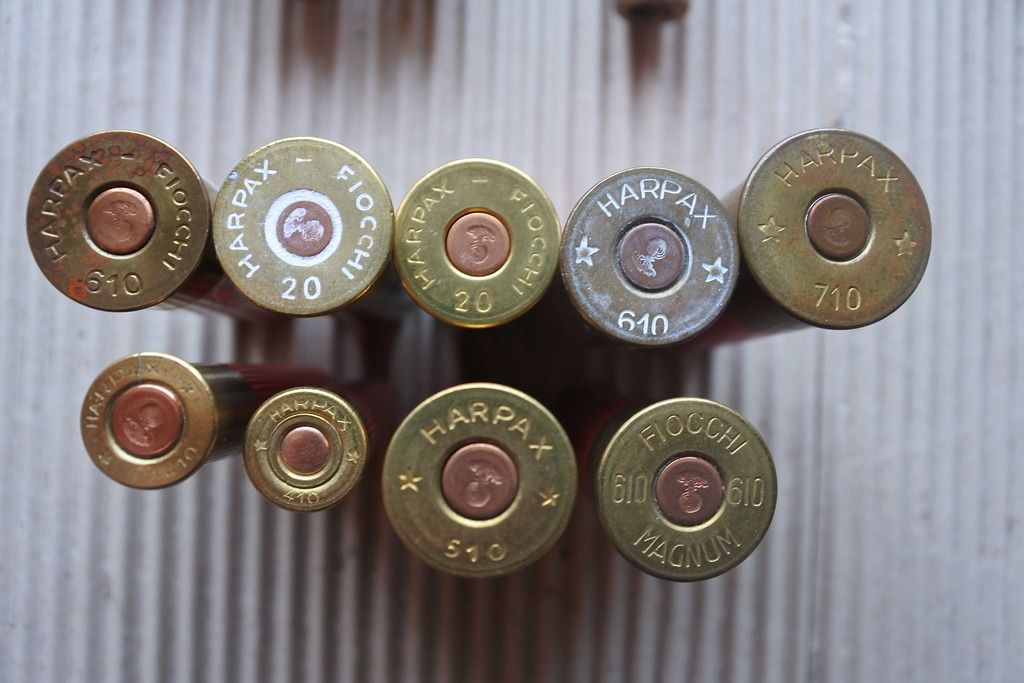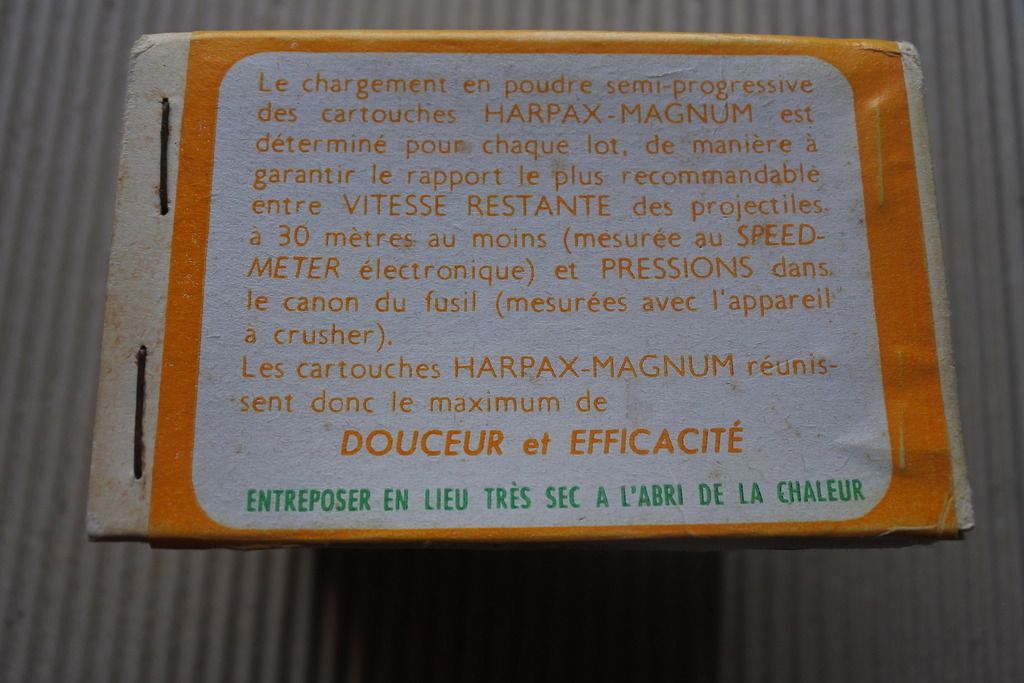 This box had the grey looking 20 Ga shells inside.
any information about HARPAX is very much welcome.
regards rené