I am still putting together an article for the journal about the "coyote getter" cartridges mentioned in a couple of topics on the forum.
I would like to include a drawing of a particular headstamp but cant seem to get a digital version right and would like a version much better than any hand drawn one I could do. Would someone with the right computer program be willing to produce this for me? Just a simple black and white reproduction - 2 circles (rim and primer pocket) and arial type font in capitals. Just like this example

Details are:
U @ 12:00, S @ 3:00, S @ 6:00, and U @ 9:00
Hard to see pic of headstamp.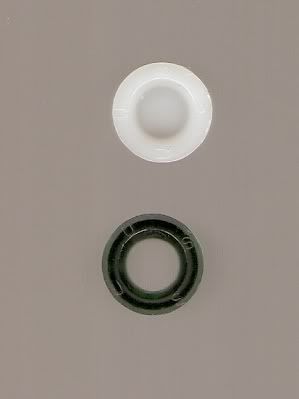 Thankyou