Does anyone have the key to SB lot numbers to help date their boxes?
See below: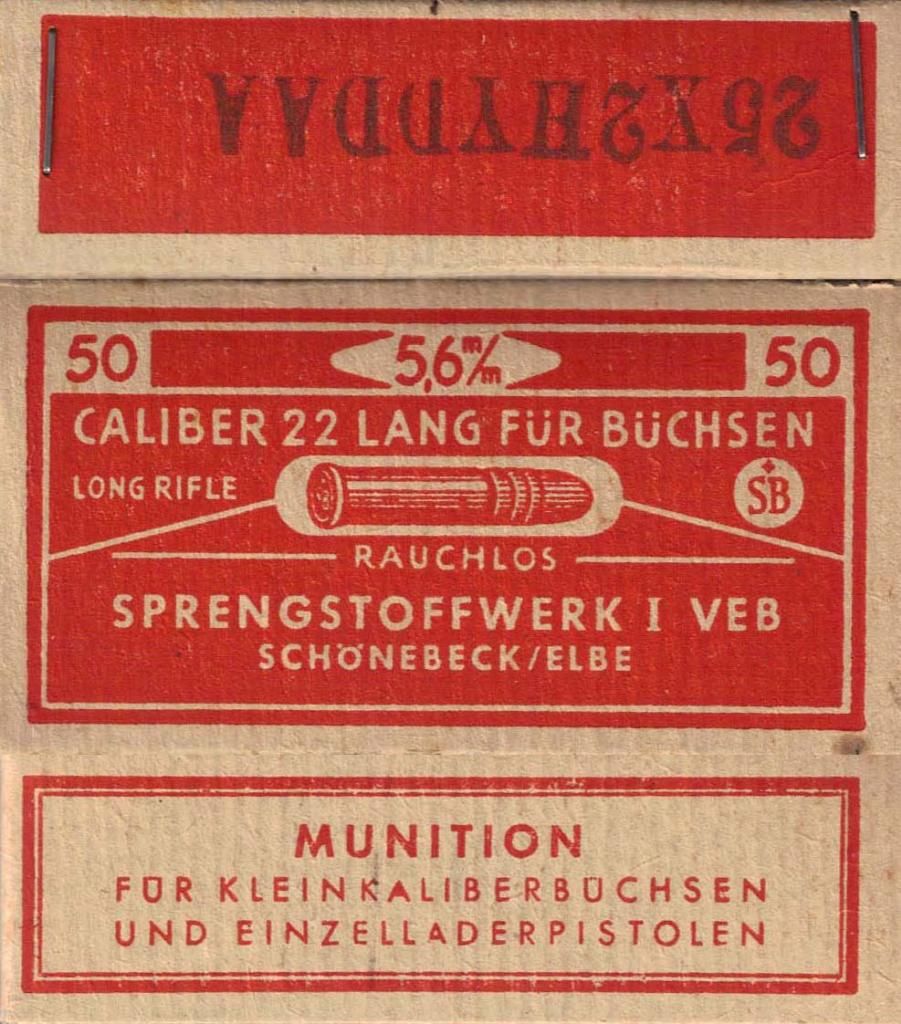 Thanks very much,
Dave
As per the name this box is after 1951.
Yes, I agree. I was wondering if the first two numbers of the lot number were the year backwards, making this one from 1952.
Thanks,
Dave
For those that don't know, I will add to EOD's answer that the key here is "VEB" in the company name. That is purely communist terminology, standing for "Volks Eigener Betrieb" (also often written as "Volkseigener Betrieb") which translate roughy to "People's Enterprise" or "People's Cooperative."