The first and second pics are something I picked up at a junk shop here in town but as yet haven't been able to identify. Dimensions are 4.125" long X 1.5" Dia. (probably another 1/8" to outside of rifling).
Next 2 I know, but lets see if anyone else can identify ;-)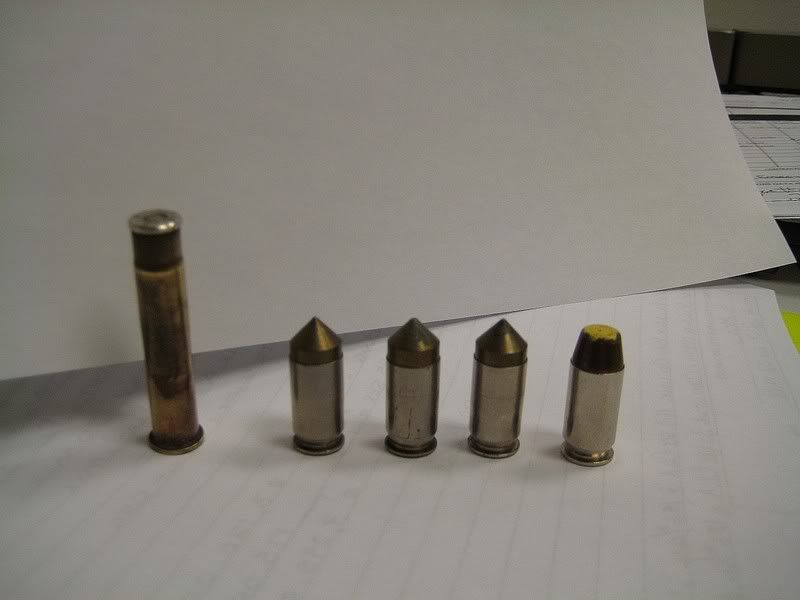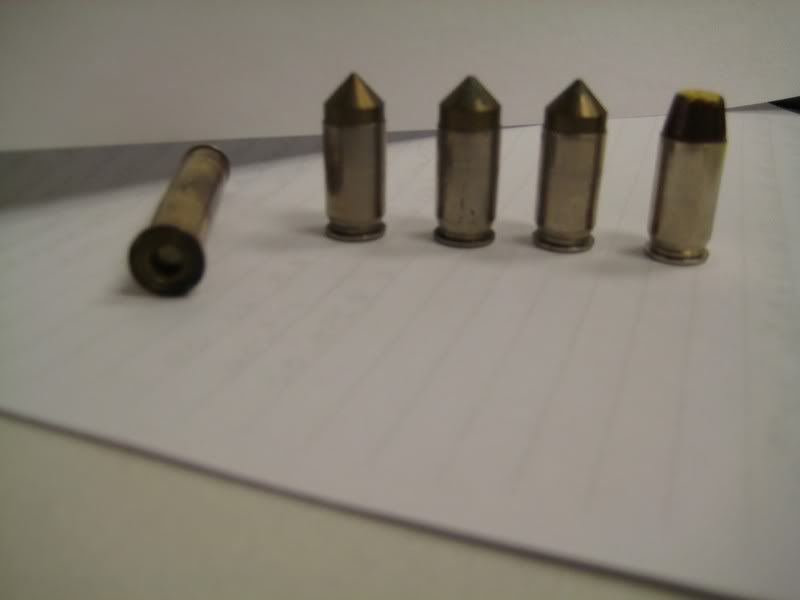 ps: And yes, the first one is a weapon round, factory produced.