Hi,
I need some help with information about this one. I have several of these shot shells from France. All are missing the primer cap and it looks like just the anvil is present within the primer. The shell otherwise appears to be live. Were these made this way or were they deactivated by someone?
When were these manufactured and can anyone estimate a value? I end up with these pieces and I really don't have much of an idea if they desirable specimen or not.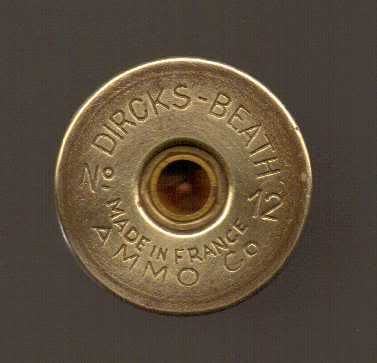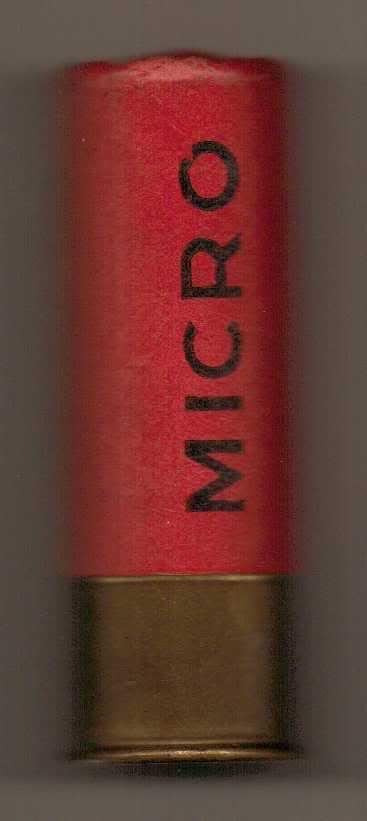 Any information would be appreciated.
Thank you.
Heavyiron