Hi,
Do any of the experts know what the piece below is?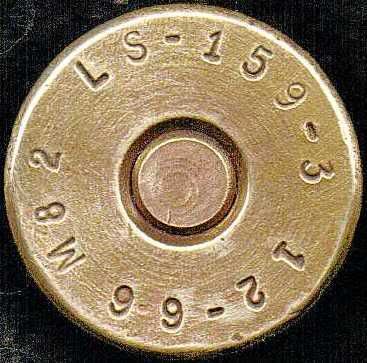 I have convinced myself it is a primer for an American artillery shell, it was manufactured December-1966, and is a Model 82 of something which means nothing to me.
Could one of you please tell me what this thing is used for and who made it?
Thanks.
Heavyiron