Hello all,
We will be perfectly honest here … we signed up for this forum to see if anyone could identify a headstamp for us.
We recently purchased these 2 items at an estate sale and don't really have much knowledge in ammunition world.
We are hoping that someone can tell us what we have and if they are live or not … if they are live, what should we do with them?
Here is the first item: This one looks Russian to us but what do we know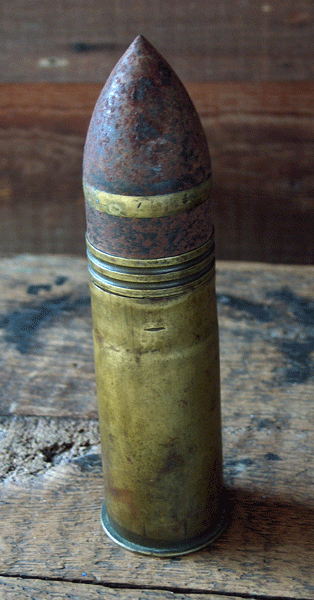 And here is the other one … is this Twin Cities Ordnance?