It is tough to get old and lose your memory—this began happening to me in my 20s so you can guess where I am today!!!
Anyway, below are five drill rounds I picked up over the past two years, and I have forgotten or never knew where they were made.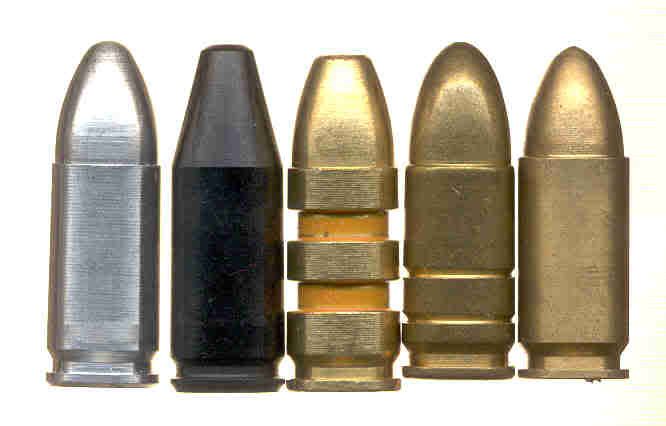 I believe I was told that the black one and the one with the orange paint in the grooves were made in New Zealand. I put a question in the New Zealand Journal but nobody had any info on any of them!
I have a vague memory that the Aluminum is French, but I may have it confused with an all steel drill that I picked up last year that is French.
The last two have rubber filled primer pockets.
Any help appreciated.
Cheers,
Lew