Here is the remainder of the headstamps I cannot identify. I looked at all my resources and all the resources I knew about on the web.
1.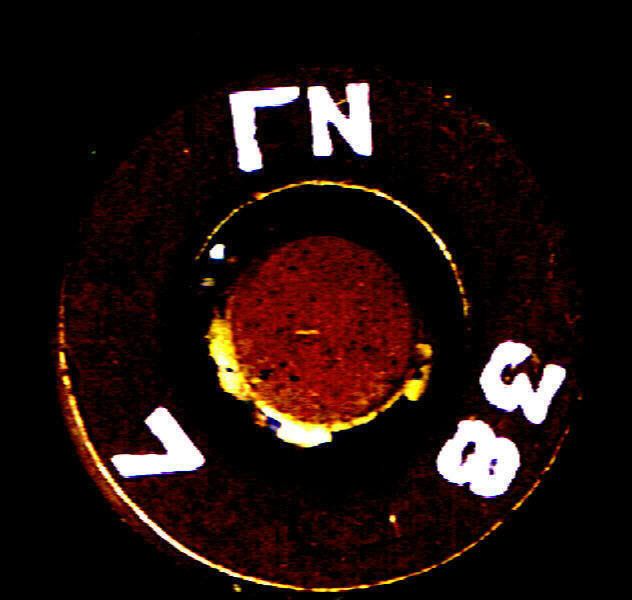 Got a suspicion this one is from Eastern Europe.

No idea.

Netherlands?

Lithuania??

Suspect Eastern Europe.

Any help would be greatly appreciated.
Thank you.
Heavyiron