Someone recently contacted me asking for help in identifying a 7.62x51mm cartridge they have. He reports that the projectile is non-magnetic with no visible cannelure. It has a 3-stake primer crimp with no obvious sealant. The headstamp is simply 98 at 12 o'clock and 7,62mm at 6 o'clock.
Here are two photos he provided: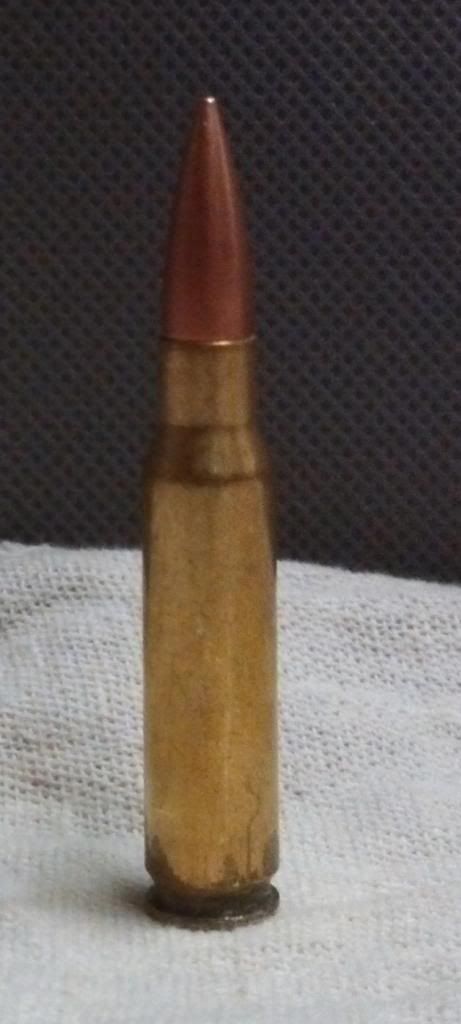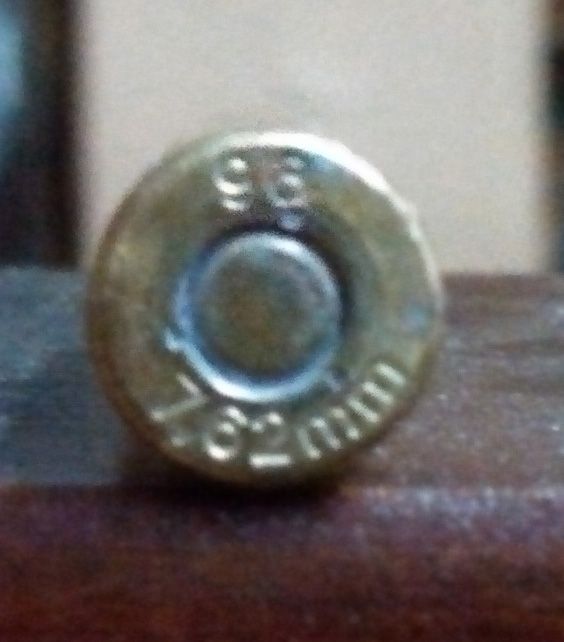 Does anyone have any idea who made this round?
Thanks!