Hello can anybody help me with the next two cases?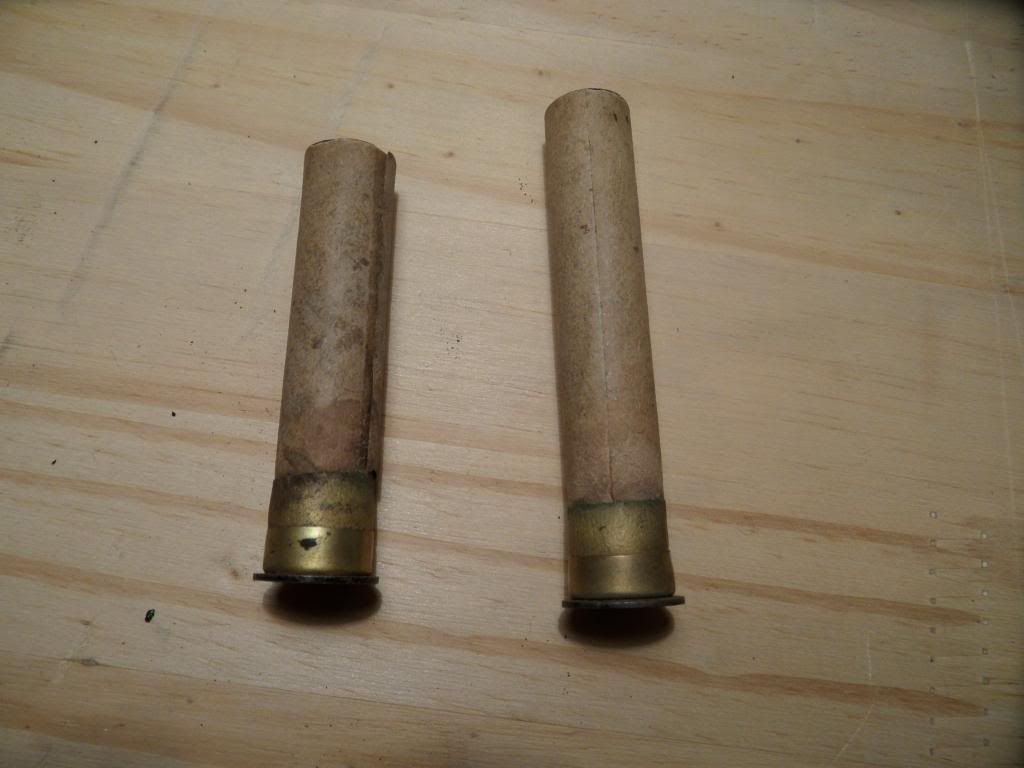 Rim diameter is 16,75 mm
Above rim it is 14.57 mm
mouth diameter is (outside) 13.9 mm
AOL is 63.7 for the short one
and 76.15 for the long one.
Only the RIM is magnetic!
It appears to be a brass case with a paper liner.
any help would be great.
regards rené