I need to ask 2 questions. Before I do, I have to tell you about the man below. His name is Mario Canaletti, he works at my company's maintenance department. He was in the Italian Army in the 60's. The following photos were taken in Verona in 1966. He was Caporale Majore in Gruppo Artiglieria 11 of 105mm and 250mm howitzers supporting American troops stationed in Italy. The headquaters was in Cremona.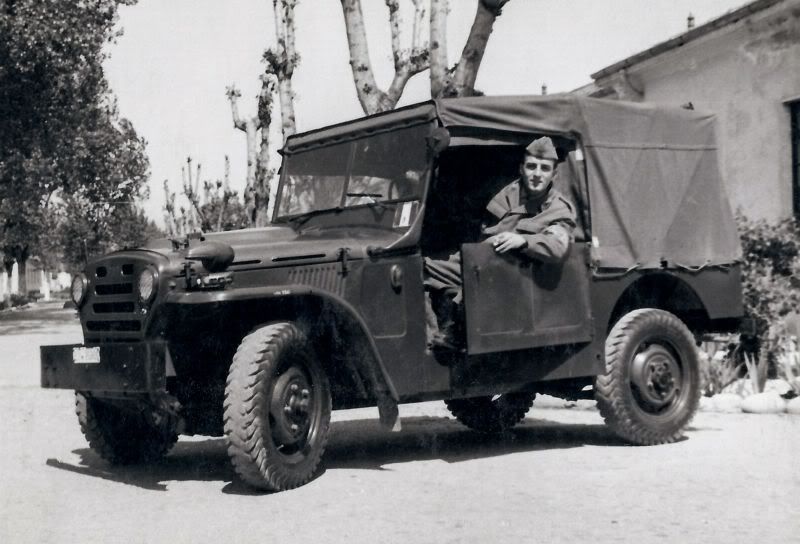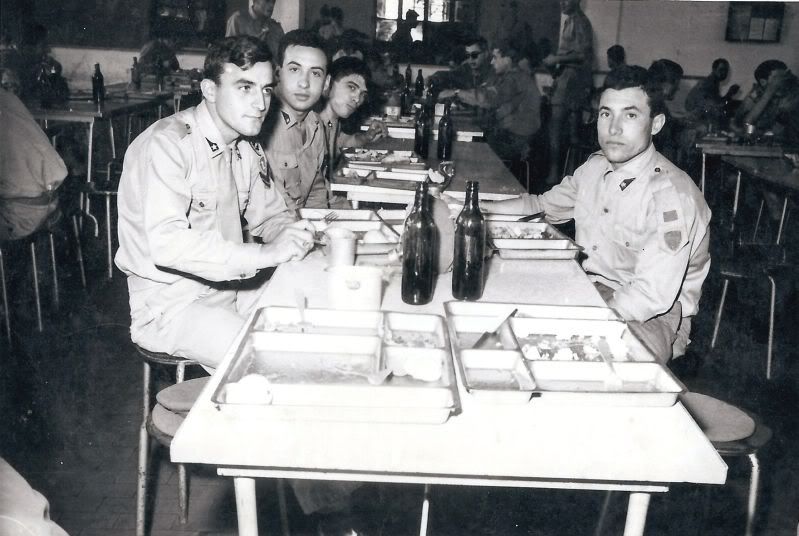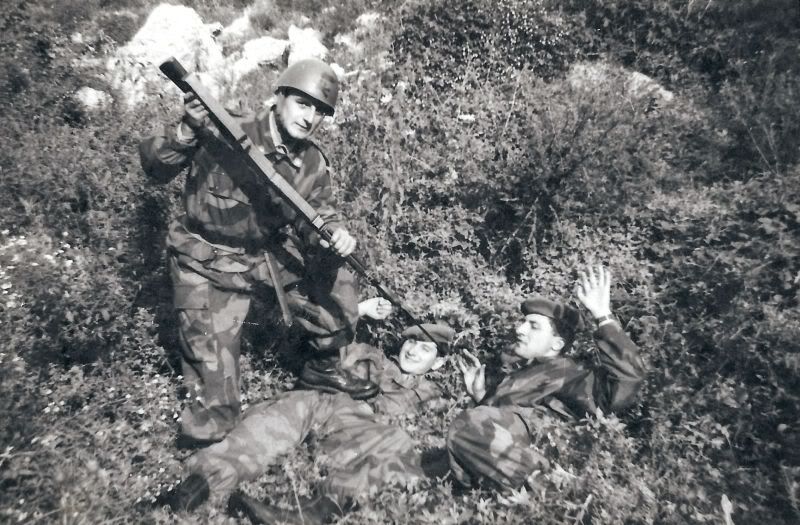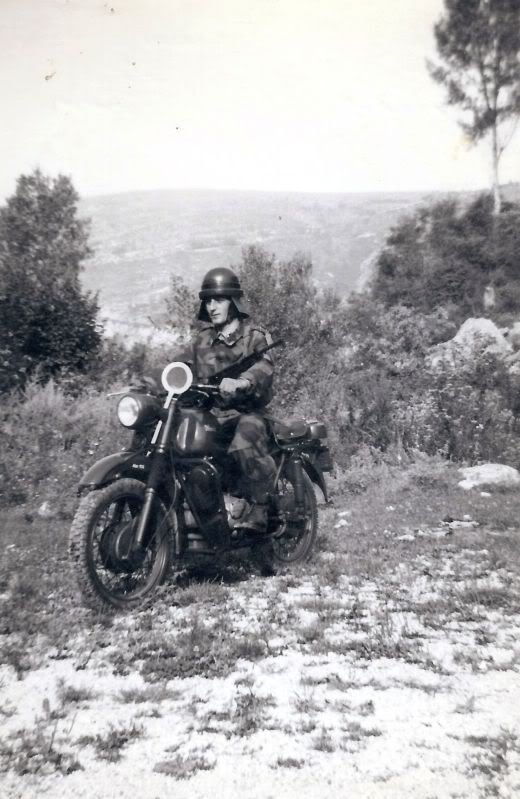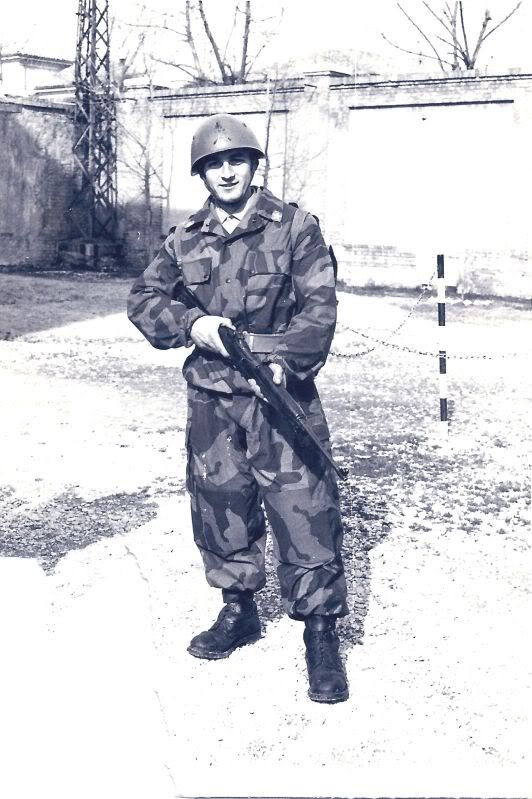 He is wearing his old garrison hat with shoulder patches attached so not to lose them.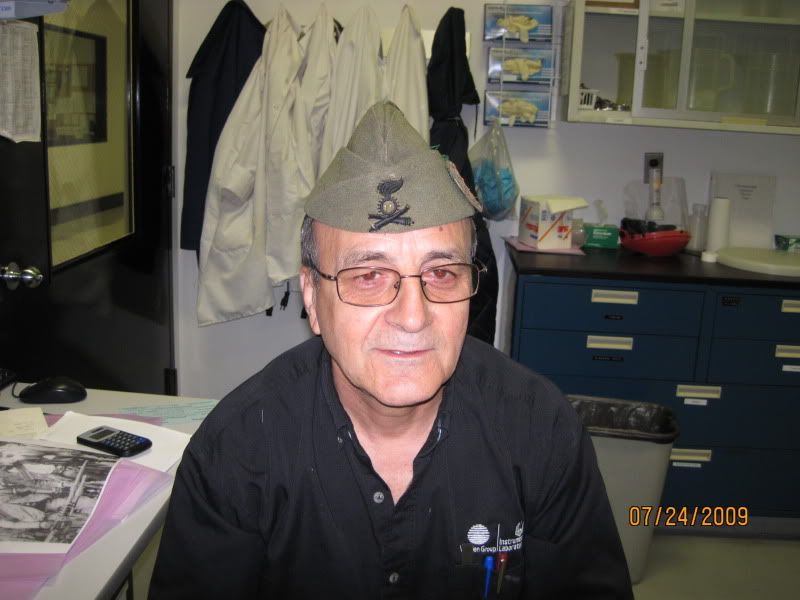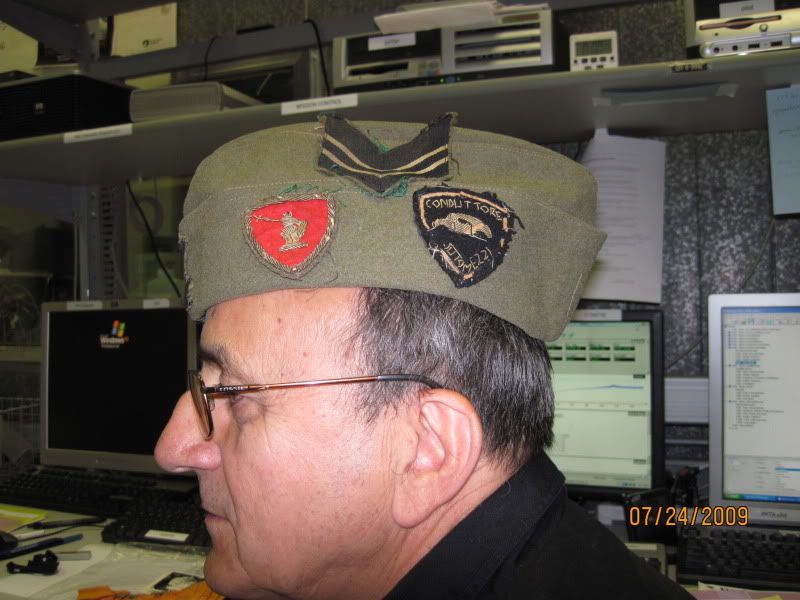 Question #1: Italy had her own small arms ammunition production. Did they also manufacture large calibre ammo for howitzers?
Question #2: Is there a website for Gruppo Artiglieria 11? Kind of a re-union website.