Hi,
Edit: I used natural lighting and got a much better photo. I have replaced the original photo in this edit.
I am curious about he box below because I know nothing about it or generally about complete boxes. I couldn't find anything on the internet either. Could someone please provide information about date of manufacture, how long was this box used, and approximate value?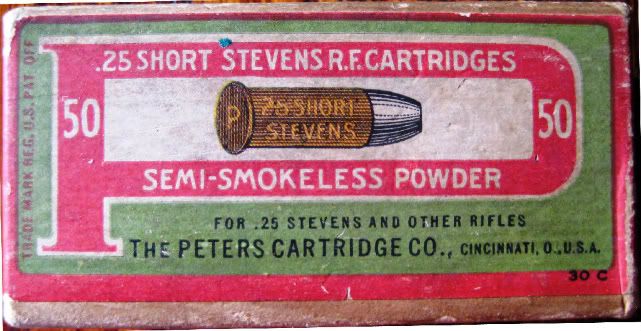 It is a two piece box. I believe it has a box code (?) 30C. The box is full. The new photo gives a good indication of condition.
Thanks for any information.
Heavyiron