I assume (1st mistake) this is a British item as the round is headstamped 333-280 Jefferys. The bullet is in 2 parts, apparently. The base reacts to a magnet so it must have a steel core but the tip appears copper and freely spins!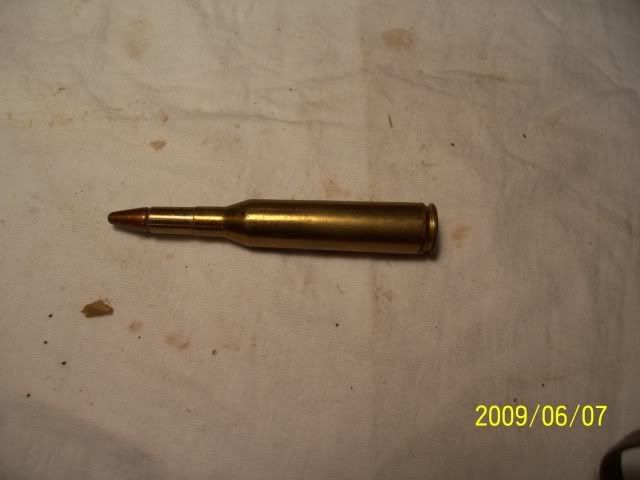 I cannot figure out what the bullet is truly meant to do. What is its purpose?
Enlighten my Colonial mind please. British cartridges are way out of my league anyway.