I was pouring over all 68 pages of listings for the ammunition category on the German ammo auction website egun.de, and although it's basically impossible for buyers in the U.S. to get anything from the site, I found some interesting listings of things that we don't normally see in the states. About half of all the ammo listings were either blanks or decorative dummy cartridges (dekkopatrone), but of the listed live ammo, these were interesting:
84x245 (DM 1001A2):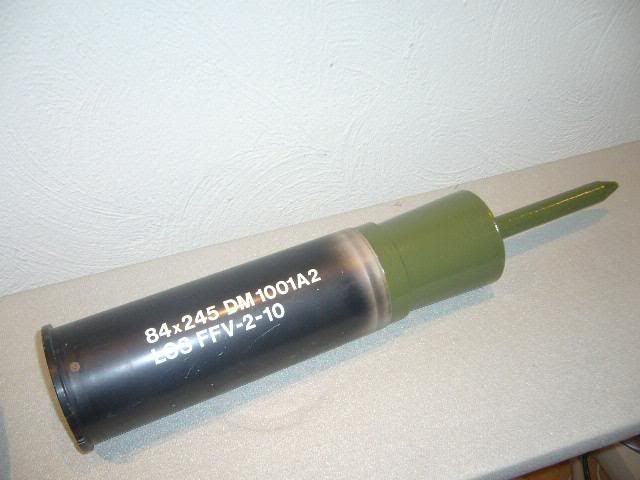 Labeled as a panzerfaust practice cartridge: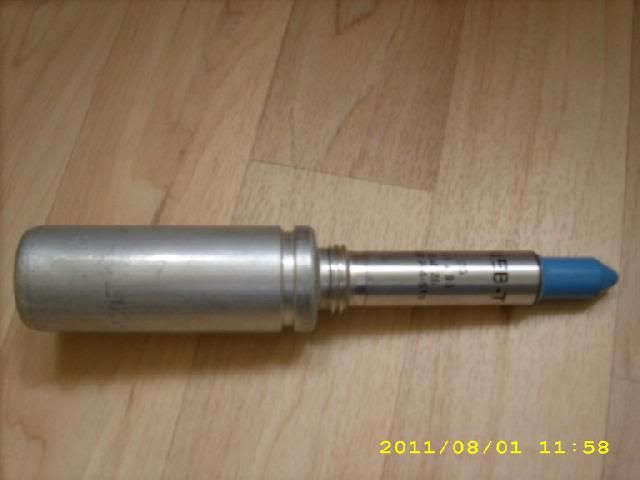 I haven't heard of, or seen these blanks or this brand before in 12ga: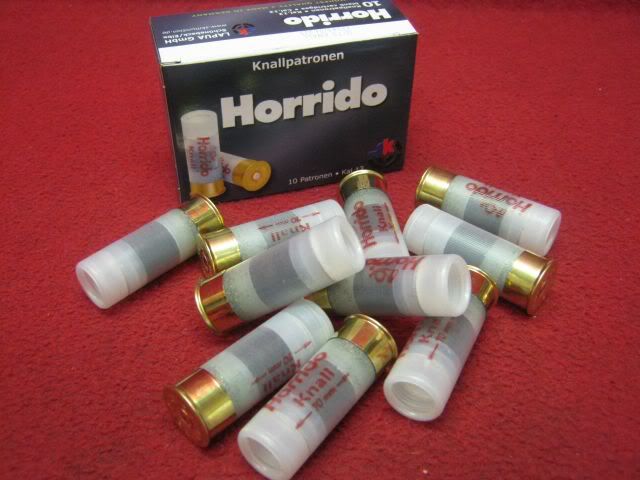 "Leader" 9mm? reloads on commercial brass?

There were a lot of these listings for 15mm "flares" / fireworks which we never see in the U.S.: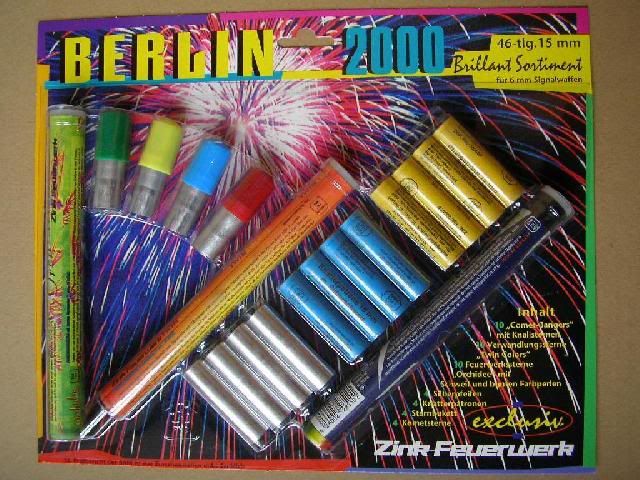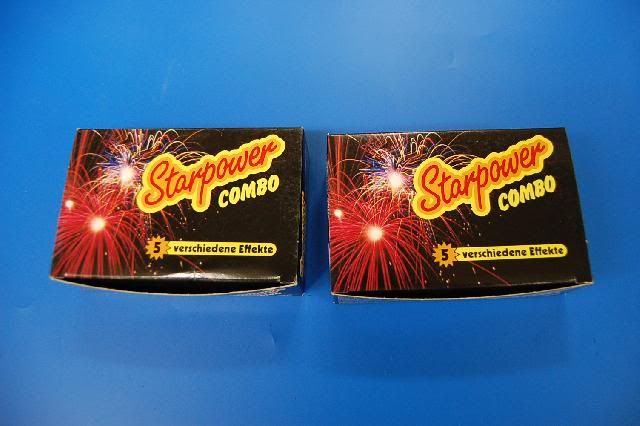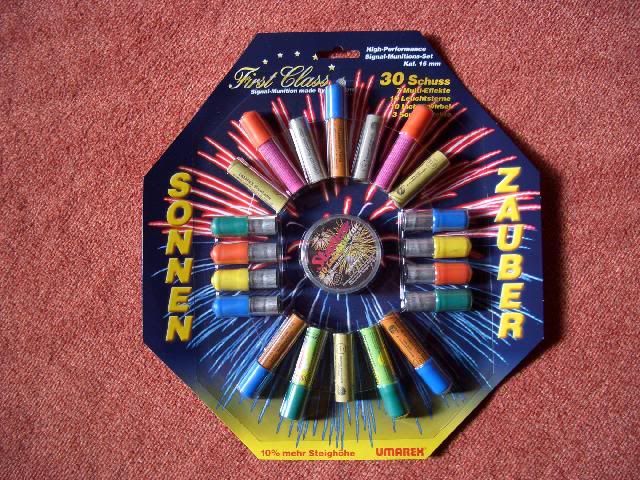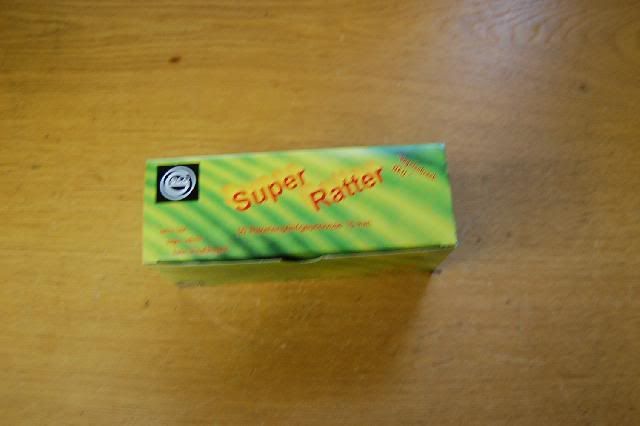 A fired .223 FX cartridge case: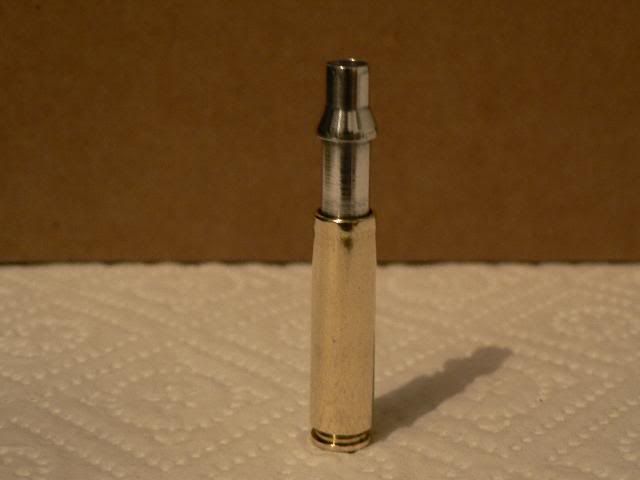 Some .50BMG that I am not familiar with: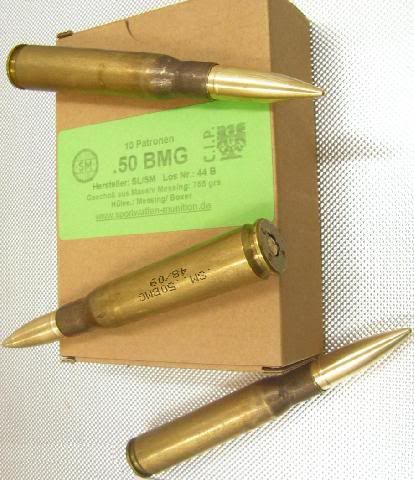 A 27x145 (dm1001) rd for the Tornado attack jet: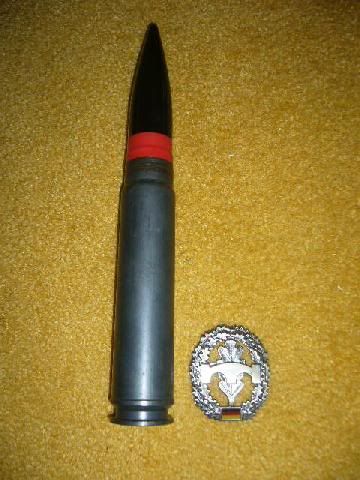 Some 5.6x51se vom hofe:

9mm knall pepper gas "pfefferpatronen":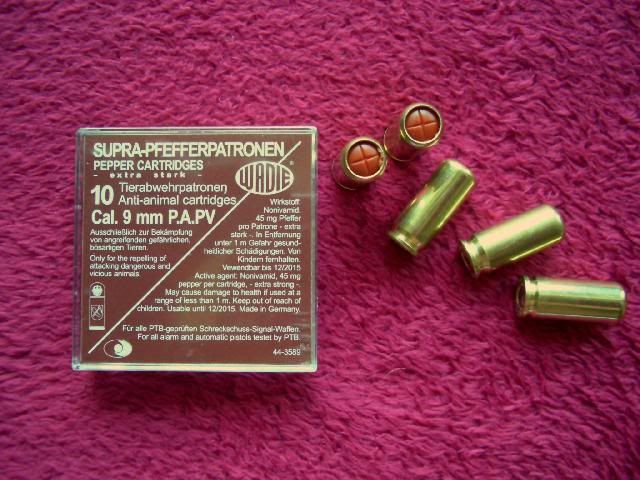 A Yugoslavian practice claymore: