I'd appreciate some help from those who have actually seen a Milbank primer. Is this one?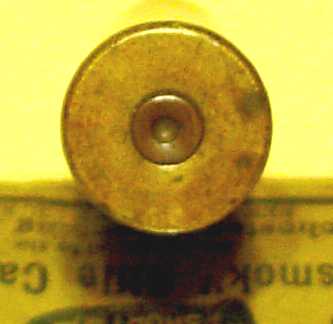 It is on what appears to be a 11mm Egyptian, but I could be wrong there too.

I apologize for the poor pictures, but I wanted to get this on the board, and had already lost my optimal light.