The Japanese 7.7x58mm semi-rimmed cartridge is usually found on Hotchkiss type strips/trays for machine guns and is regarded as an MG round. However, some chargers (stripper clips) exist in this calibre. I have not yet found a full charger nor any packaging so the calibre is not certain. But these chargers are Japanese made, mine is marked with a Japanese ordnance stamp, and none of the other Japanese calibres fit. I have seen a few of these at cartridge shows, all labelled as for 7.7 SR. I have attached three photos, one of the outside, one of the inside and one filled with cartridges from a type 92 tray.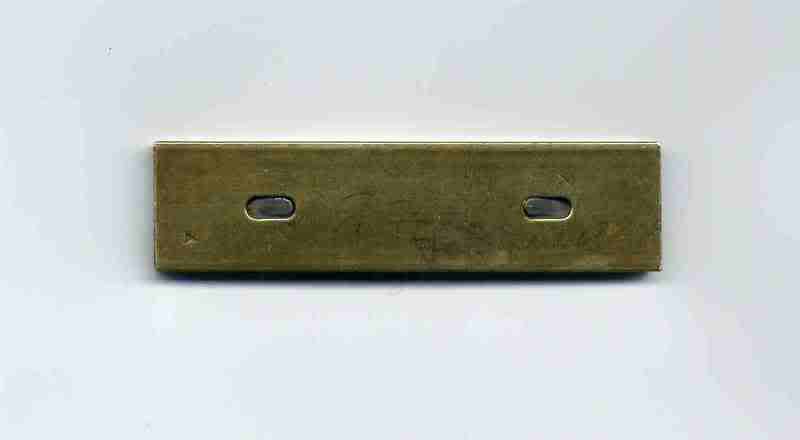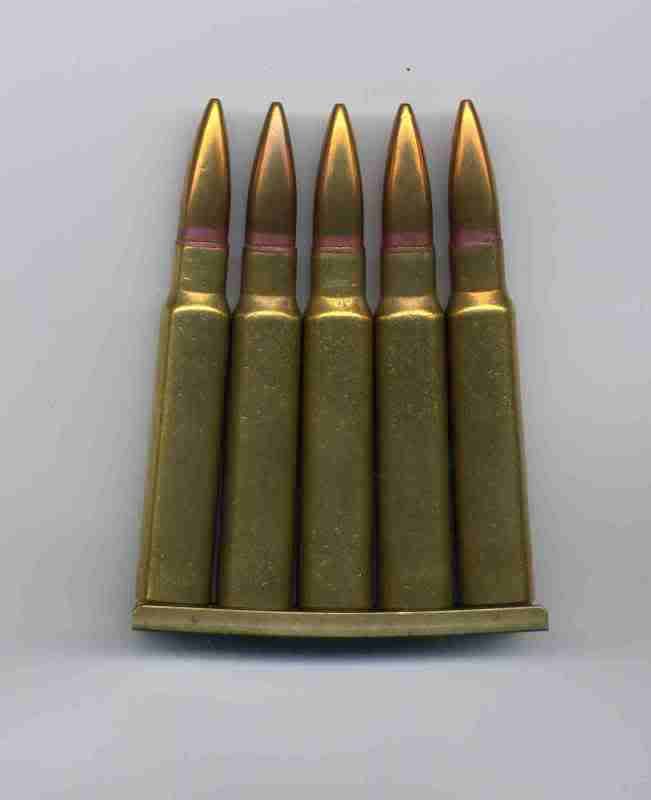 Note that these cartridges did not come with the charger but are included here to illustrate the fit in this charger.
My question is, what weapon used these chargers, was it a rifle? My GUESS is that Japanese Machine Gunners may have been issued with rifles in the same calibre as their MG's as was the practice in other countries. Can anyone out there clarify this please?
gravelbelly