I found this on the internet a couple of months ago, saved the pictures and then lost them on my computer.
I've never seen one of these before, so I hope it's of some interest.
There was also a pictures of two 0,303" Enfield chargers purporting to have come with the box. Both were British made, both marked 'K' showing they were made by Kynoch but one was an early MkII whilst the other was a MkIII so there's a good chance these chargers were recycled.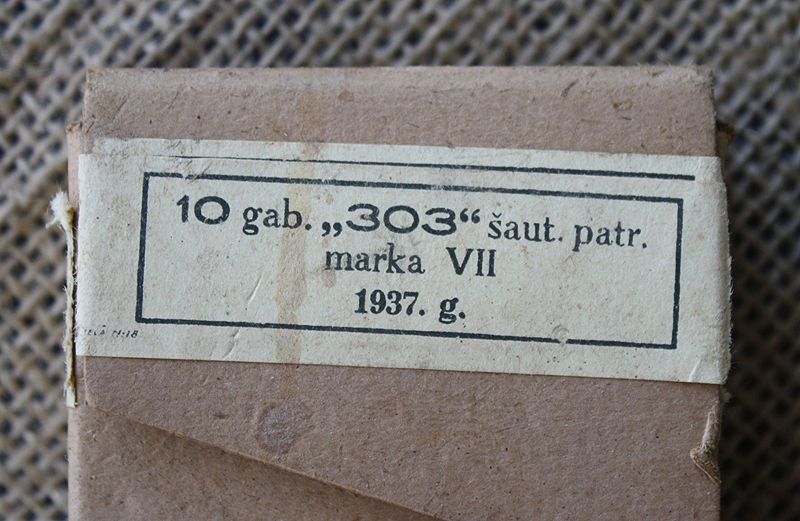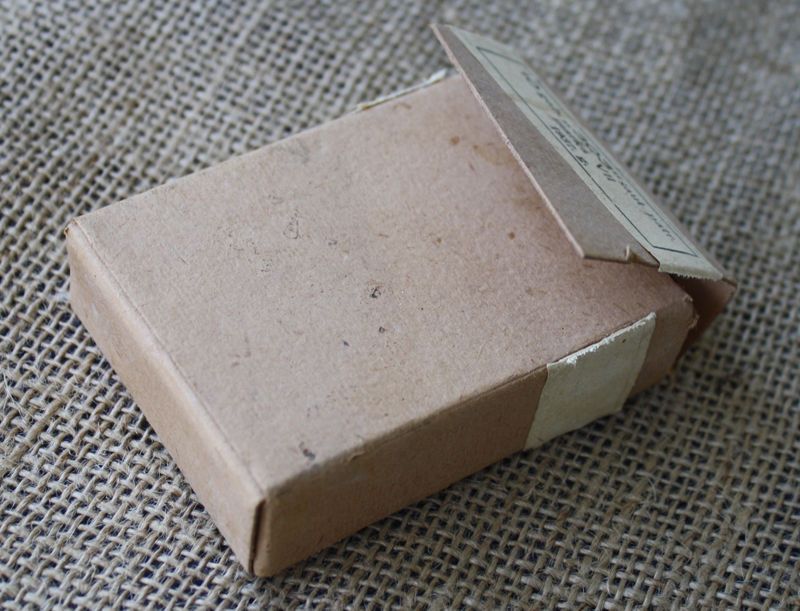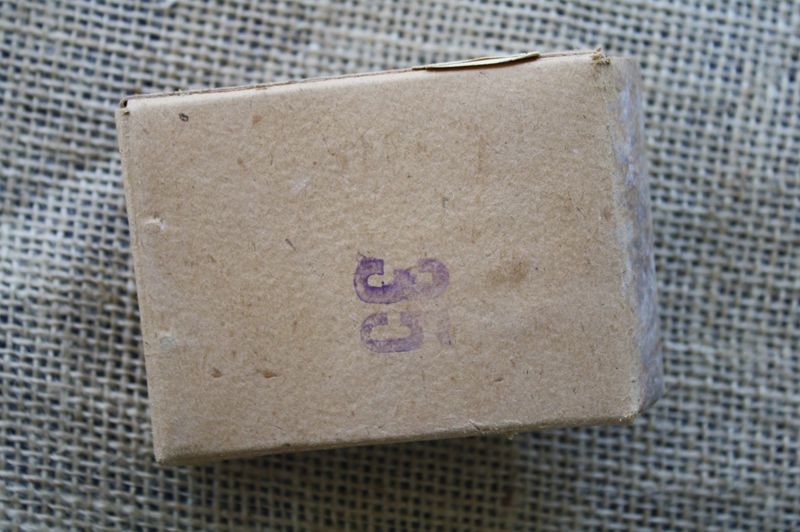 Peter