Looks like Lehigh Defense has just released a new load type called the "Xtreme Cavitator". It appears to be a progression of the THV or NGA Sentry projectile type, and is claiming wound cavitation as the result of the unique ogive. Not a penetrator per-se I guess since it is 100% copper and blunt-tipped. They only show .32acp for now, but I expect they will have all other calibers coming soon:
http://www.lehighdefense.com/collections/ammo/products/32-acp-50gr-xtreme-cavitator-ammunition?variant=13337135428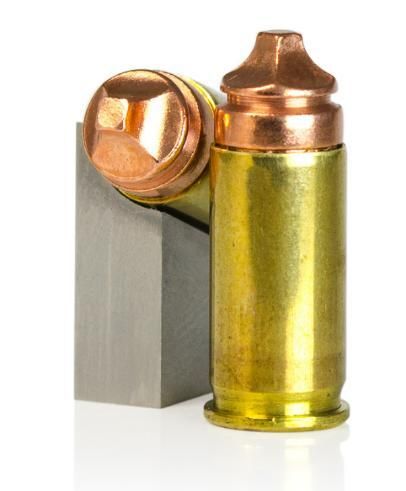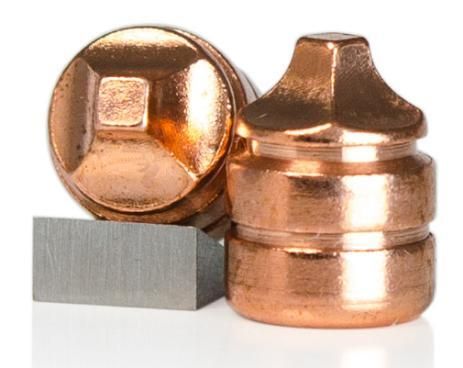 In other news from the solid copper lathe-turned projectile industry, OATH ammo has finally got their 12ga load up & running… at $25 per 5 shells (all brass case):
The bandwidth demand on their website has been so high, that the OATH website has crashed.