Hi,
I think I have this 7mm Mauser identified correctly but am uncertain about where it came from.
I have a couple of cartridges with the below "M" headstamp.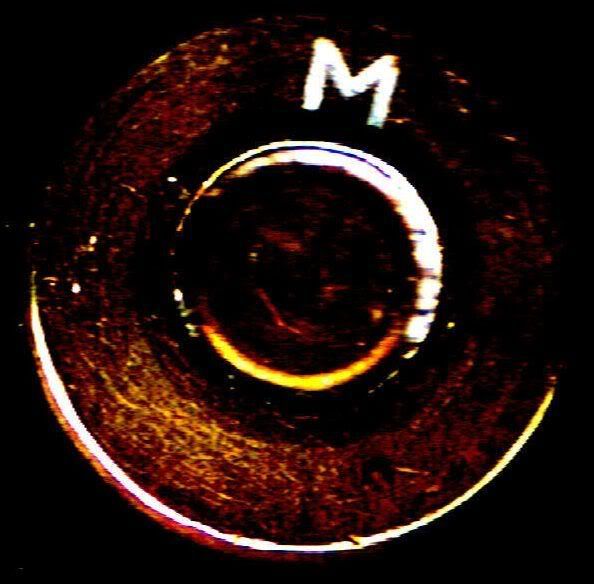 Has it ever been decided if this is a Hertenberg Petronen cartridge made for Spain or is it an original Spanish "Electrica" cartridge? It looks alot like the headstamp from a 9x19 cartridge from Electrica of Madrid.
Ideas, opinions, or theories?
Thanks.
Heavyiron