I need some help identifing the headstamp below. All comments appreciated.
Who is Magnus???
Who made the case???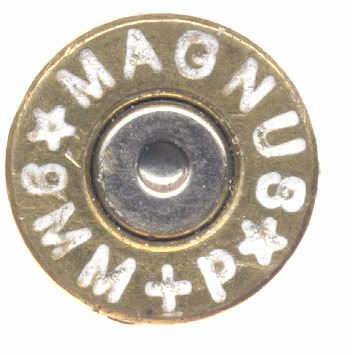 I have looked for MAGNUS on the internet and there is a bullet company, but it appears they only make lead bullets. There is no indication they have loaded ammunition.
Any help is appreciated.
Lew