[color=red]HAPPY HOLIDAYS TO ALL !!![/color]
[/img]
Merry Christmas and Happy Holidays to all of you fine folks. Have a great 2008!

[/img]
Merry X-Mas and Happy next year to all from SKSVLAD and his kids!!!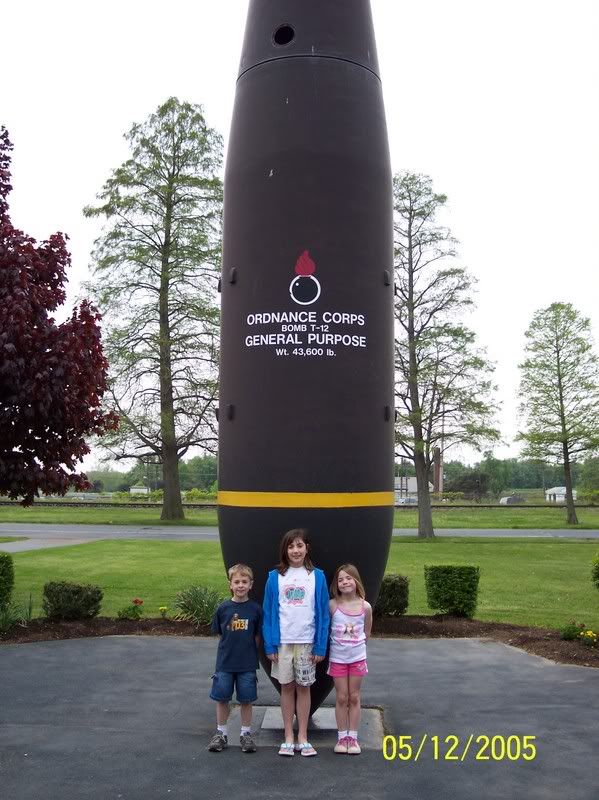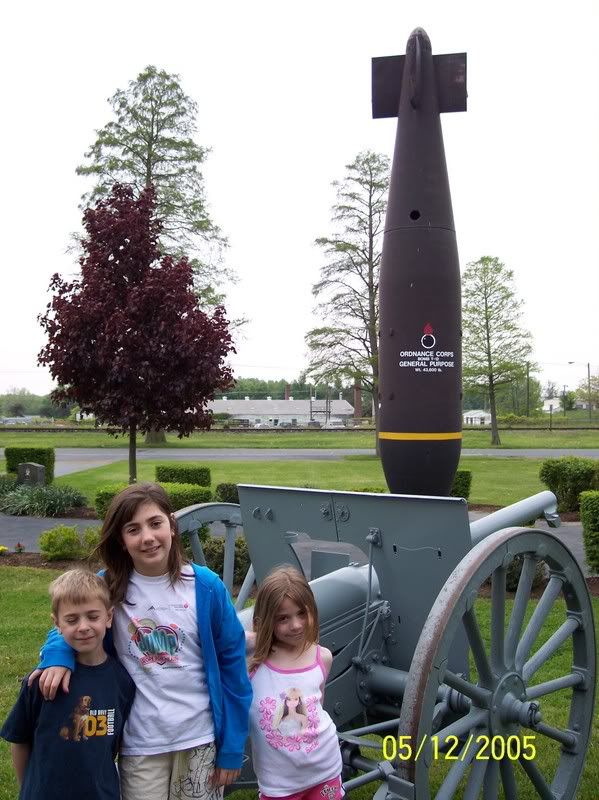 [color=red]MERRY[/color] [color=green]CHRISTMAS![/color]
merry merry christmas and a happy new year!!!
elisa, pivi's girlfriend
…and from pivi too
I add my hope for a Merry Christmas and Happy Holidays to all.
John & Mary Lou Moss
"CRACIUN FERICIT" (Merry Christmas) and "LA MULTI ANI 2008!" (Happy New Year 2008!) for everyone. This IAA forum means for me a great family that I never had. Liviu 12/24/07
We must have some of the same DNA loving ammunition…Yes we are related in a way!
This year was beyond my imagination hope next year will be even better.
Vrolijk Kerstfeest and Gelukkig Nieuwjaar from Holland
HAPPY HOLIDAYS EVERYONE!!! Hope you all have a great Christmas and Happy New Year. Party hard!!!
Jason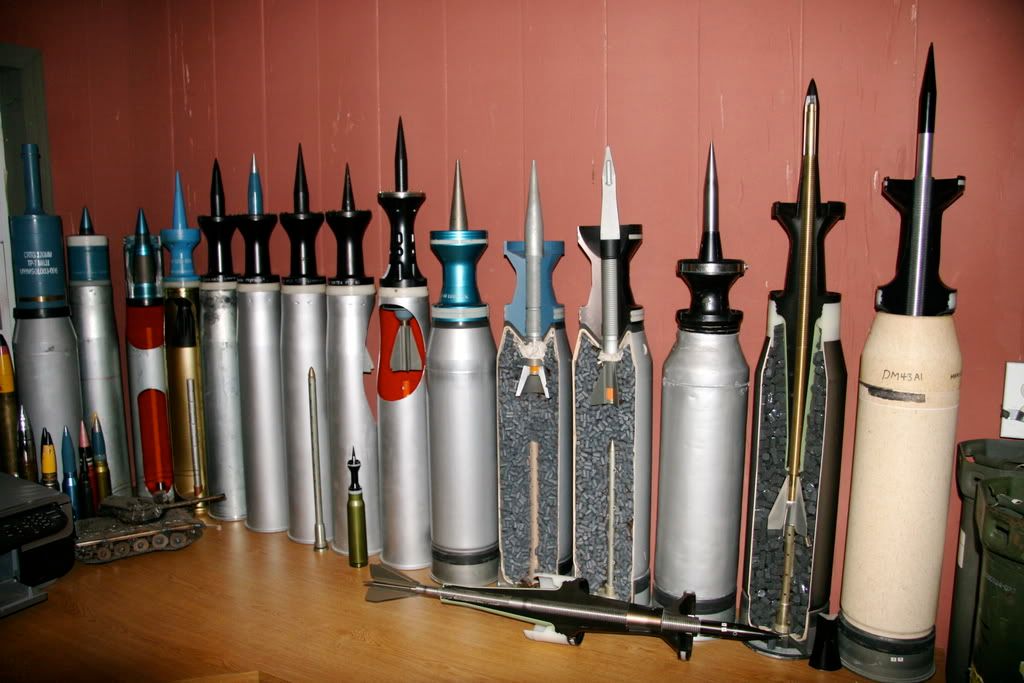 Tigers are ammo in the Coliseum :-)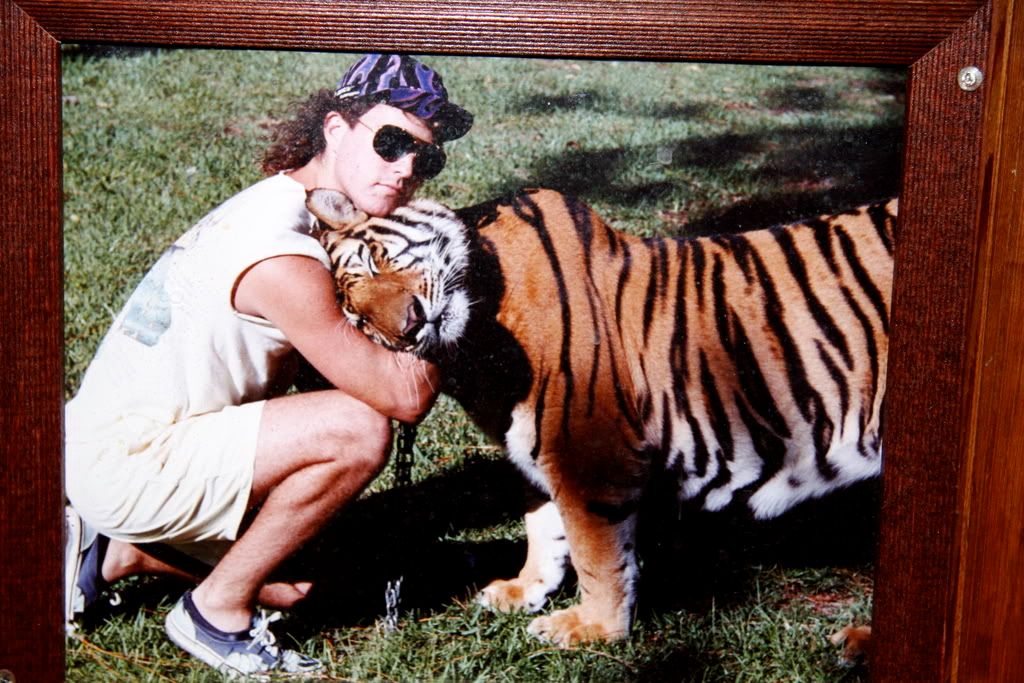 Jason,
That tiger tops anything I've got in my collection!!!
Your cartridges are good too.
Merry Christmas to you and all.
John
now that's a whole new approach to checking a headstamp !
Thanks guys! Old pic so don't make fun of the hat, glasses, shoes or shorts :-) Back in my surfing days.
HAPPY & HEALTHY HOLIDAYS to everyone! I thank each of you for teaching me something cool over the last year!
Jason
May everyone find what they've been hoping for under the tree Christmas morning.
Merry Christmas to all of you.
Oh, yes, almost forgot to tell you about a way to decorate your Christmas tree. Very simple and cheap, just connect 2 cartridges together with a thread and suspend them on your tree by counter balancing. Here is a shot of my Christmas tree. Attention: if suspending torpedos and alike, please, use more durable rigging. C новым годом!!!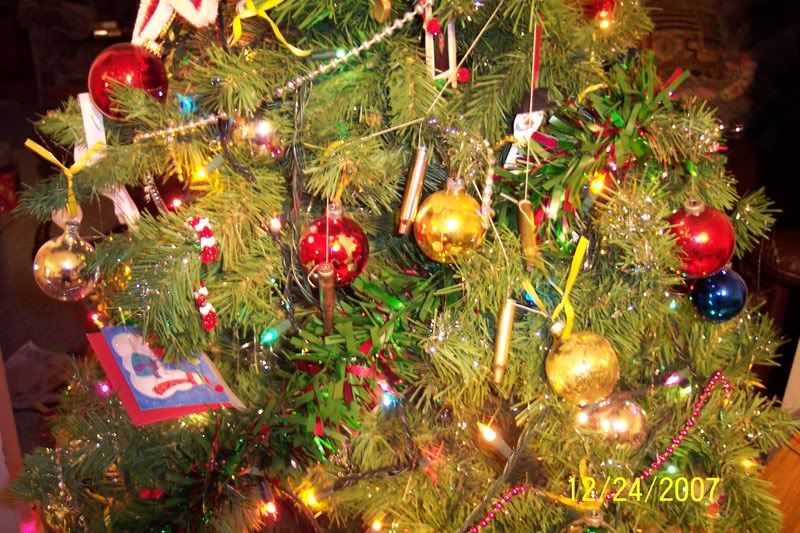 Thats a awesome tree SKSVLAD!!! Next year I am going to make a menorah out of shell cases :-) That tree is a beauty!
Jason
Merry Xmas to everyone
Merry Christmas from one of the new guys. It's been a fascinating forum to join.
Nothing like inventorying on a snowy day: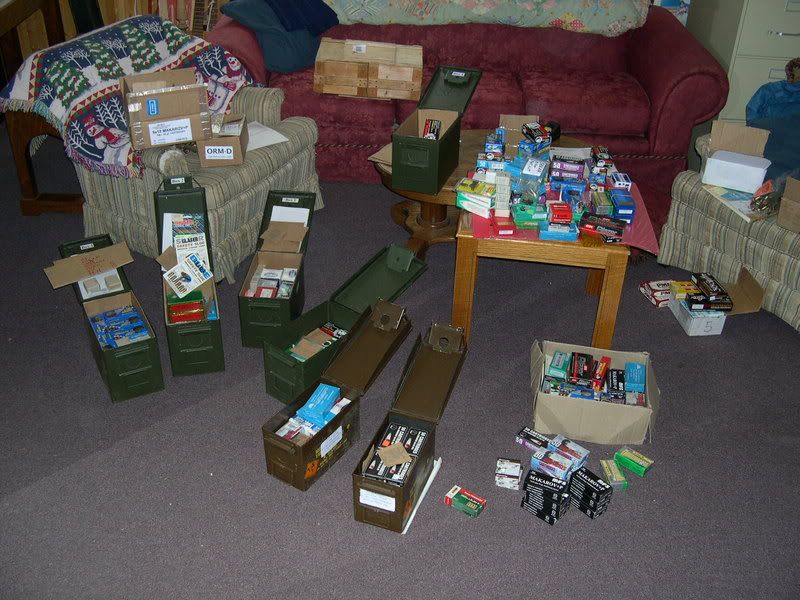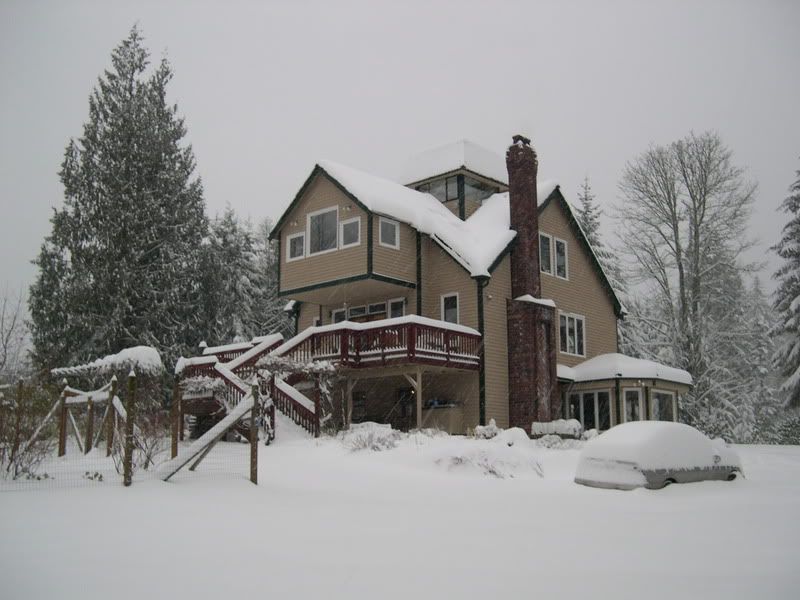 [/img]
Merry Christmas from the land of OZ. Cold and rainy here but the wines good.
You're all a good bunch of people. Thanks for the help in my quest for Maynards!
Cheers
Ken
WOW! That's ALLOT of inventory North Bender!~ Your house is beautiful covered in the snow. I'm going to the beach :-)
HAPPY HOLIDAYS
Jason