Merry Christmas!
Have a good time with your families and friends!
Marco "Pivi"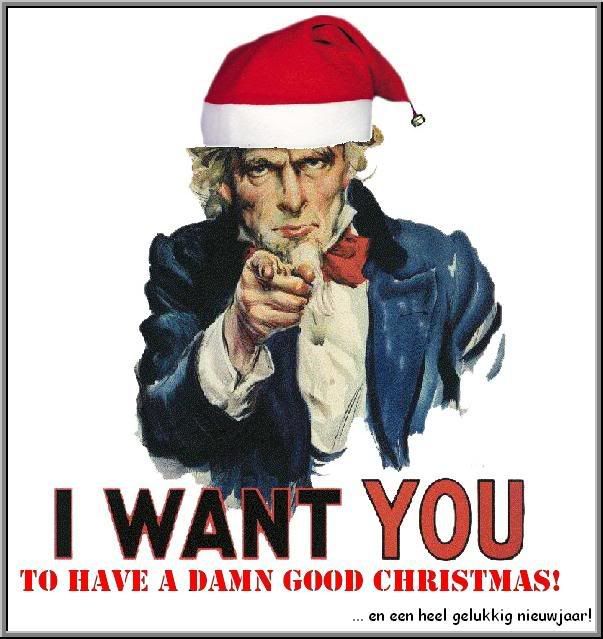 … and a very happy new year!
Best wishes,
Thijs.
Please post this on the Political forum. There is already one post there.
We want to keep this side of the forum strictly ammo.
The Grinch thanks you!


[For those unfamiliar with American Christmas stories for children, The Grinch is an evil guy who tries to spoil Christmas…]