A new request about some .303: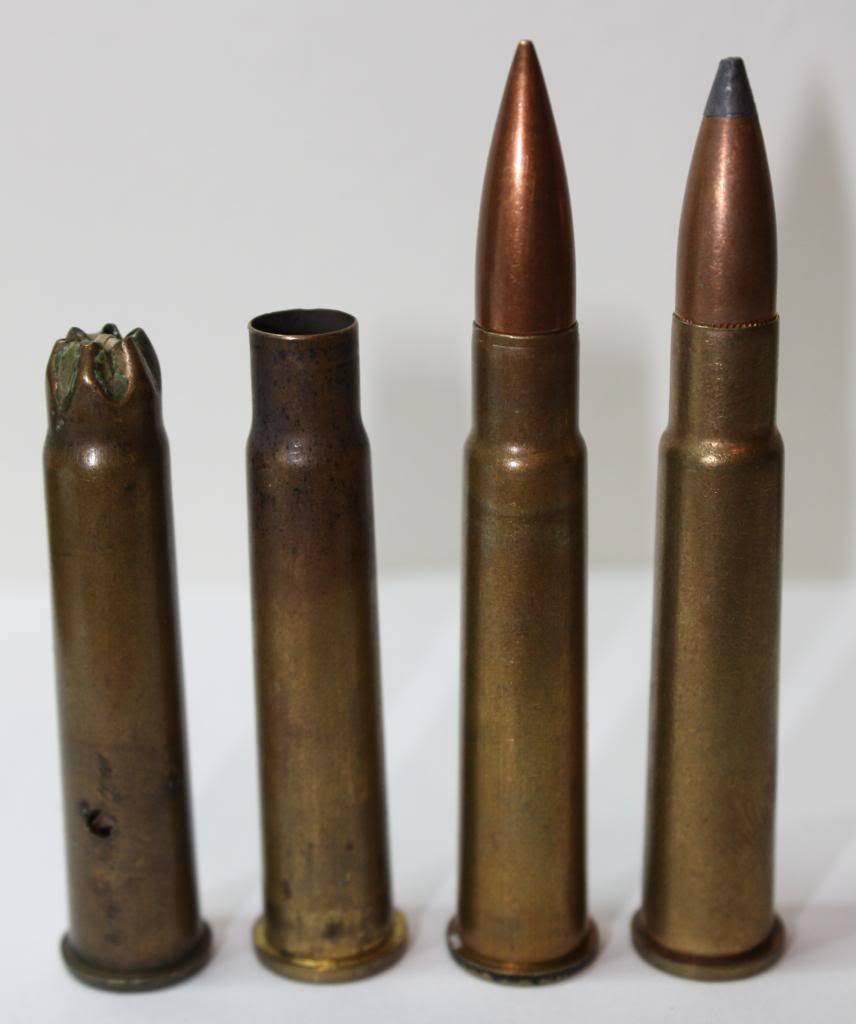 #1 I think that one is an igniter with delay, n°110 fuze but the shape is not the same as the one I know! 2 holes in case and base painted blue
#2 empty case BB 303 ???
#3 it look likes the H/S is something like KYNOCH and 303SL but not sure with the black paint
#4 FNT 56 7Z; Spain?
Philippe