What is the meaning of a hand-written note in the 3rd photo?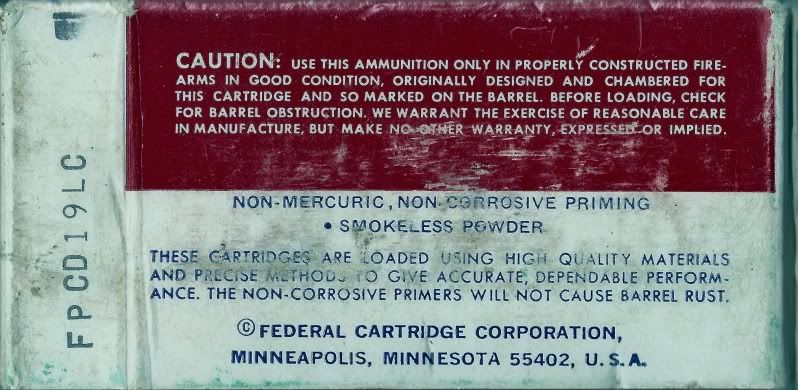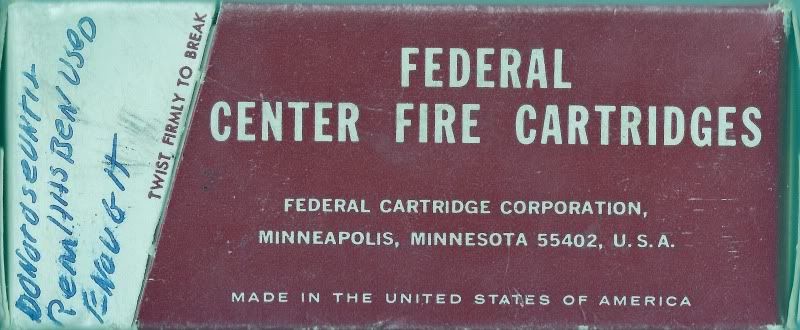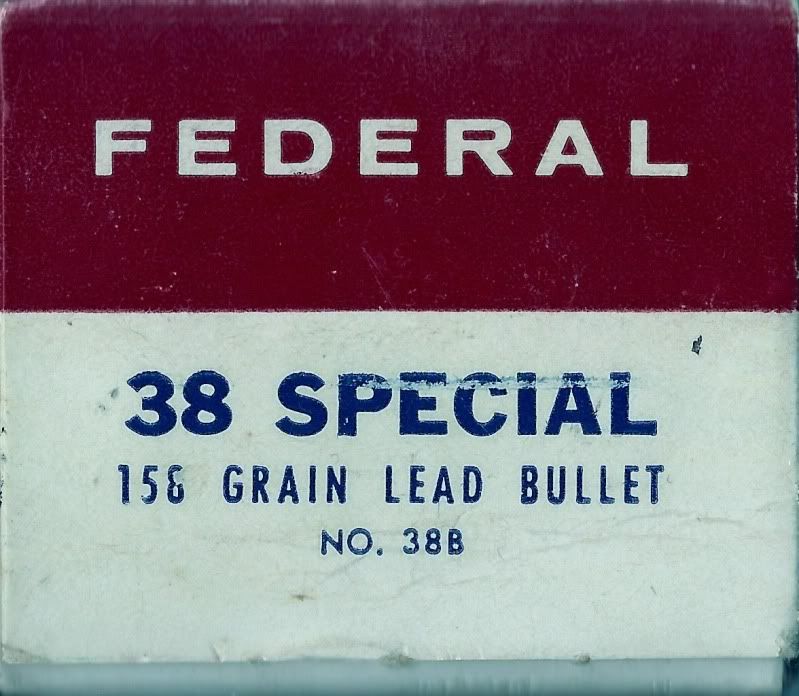 if none of the native speakers are answering, I'LL give it a try.
I read something like:
Do not use until [color=red]REM 1.7 (?)[/color] its ben used enough
no clue however what that means . . . .
I think it may read:
Do not use until Rem. has been used enough.
Saving it for something special, I suppose.
It looks to me like
DO NOT USE UNTIL REM HHS BEN USED ENOUGH
I would interpret HHS should be "has" and BEN should be "been"
Looks like someone was doing a bit of stock rotation. Possibly, given that its .38 Spec a Police Dept or similar a few decades back.