Here are a few of my favorite shot shells.

[/img]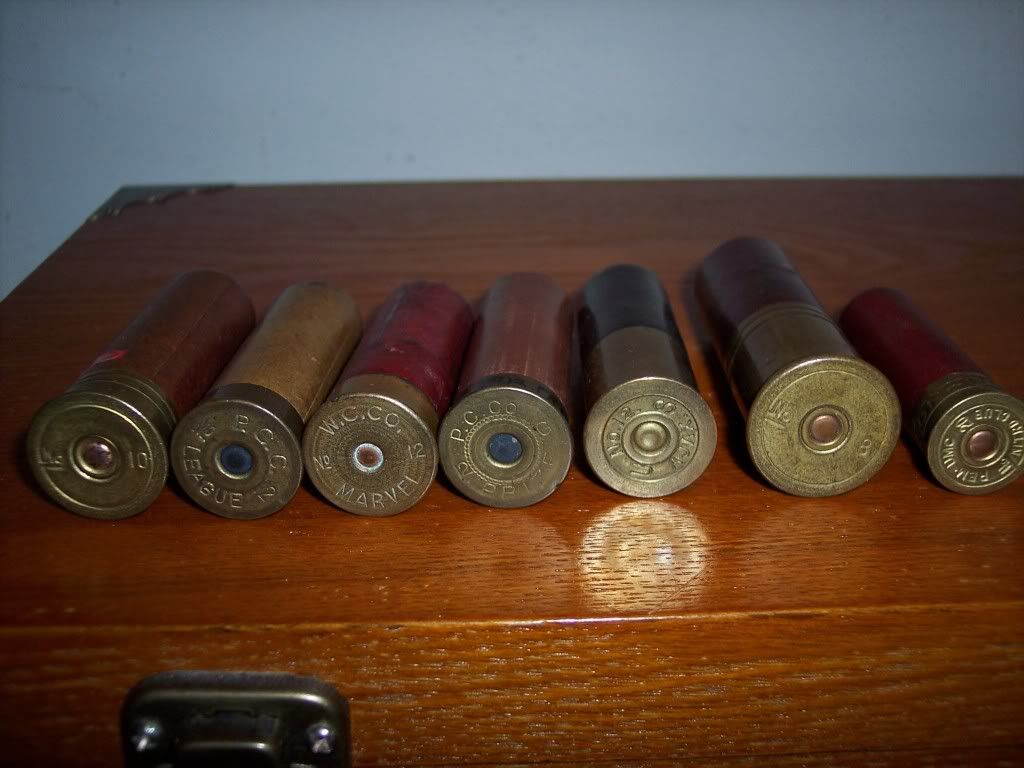 [/img]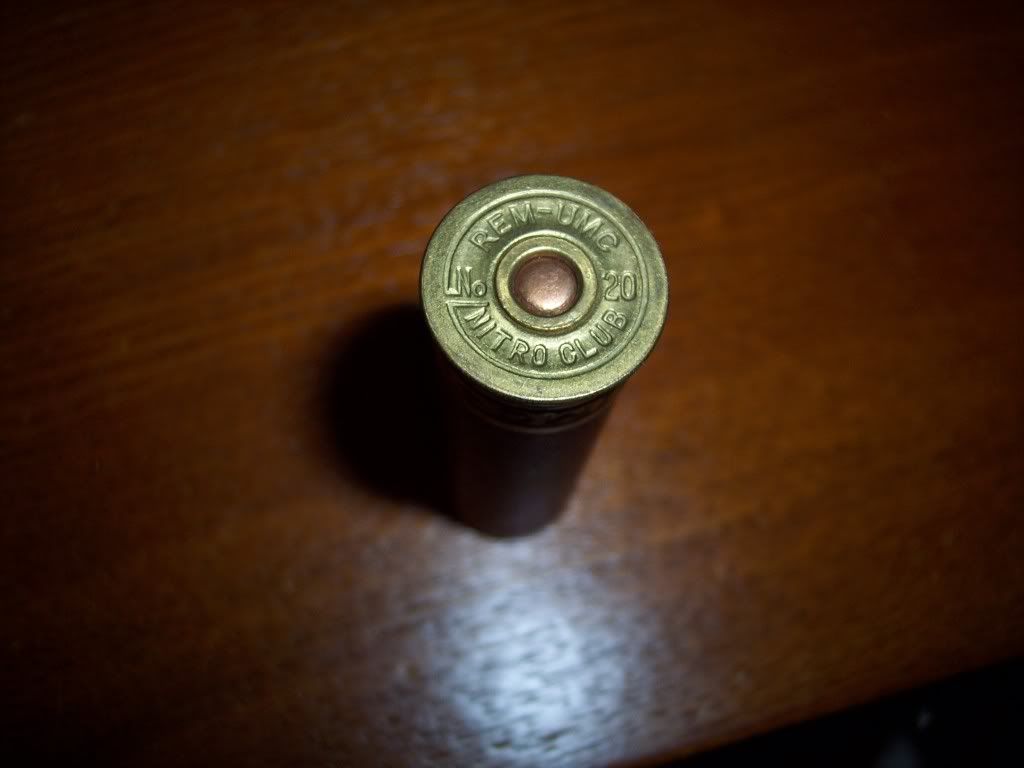 The Rem-UMC Ball is the only ball load I have ever found with an OS card. Does anyone know anything about the old ball loads? I would love to find a window shell ball load.
Theres also a very early Remington 8ga loaded with #3 shot and Dupont powder kind of unique I think. The over shot card is sometimes the most interesting part of old shot shells. Notice one of them has a cork.
OS card.
Not a military round but maybe you will enjoy looking anyway.
Doug D