Here are some pics from last week's Morgantown,PA cartridge show.

Vic Engel (in red) at Bill Gilson's table.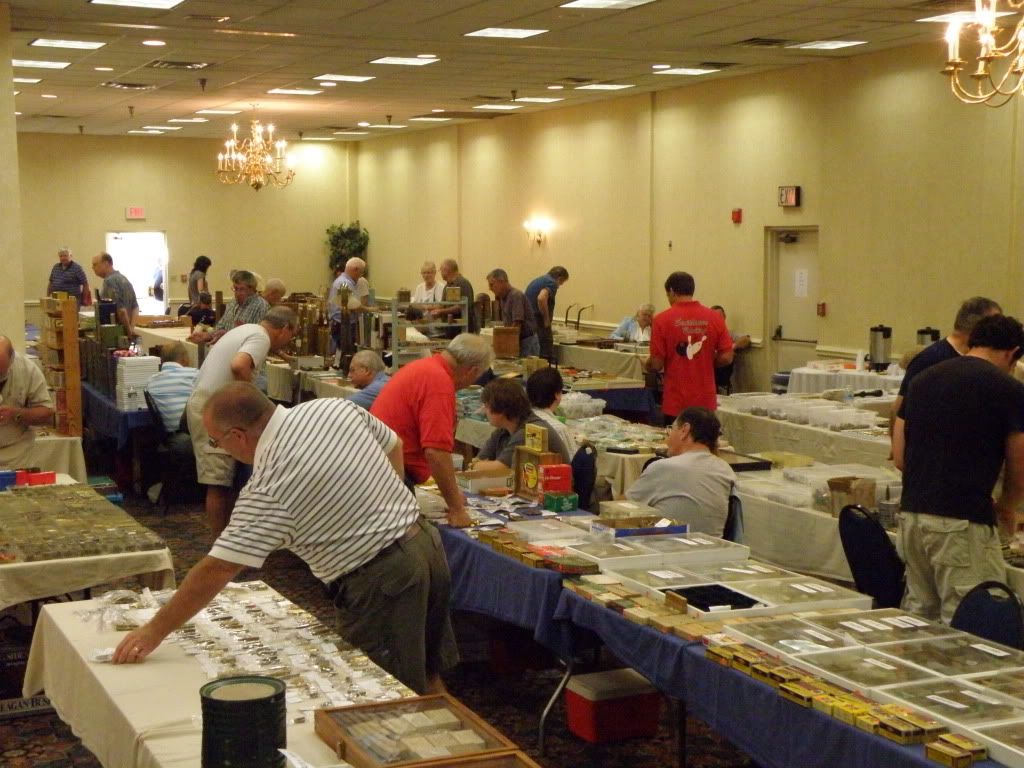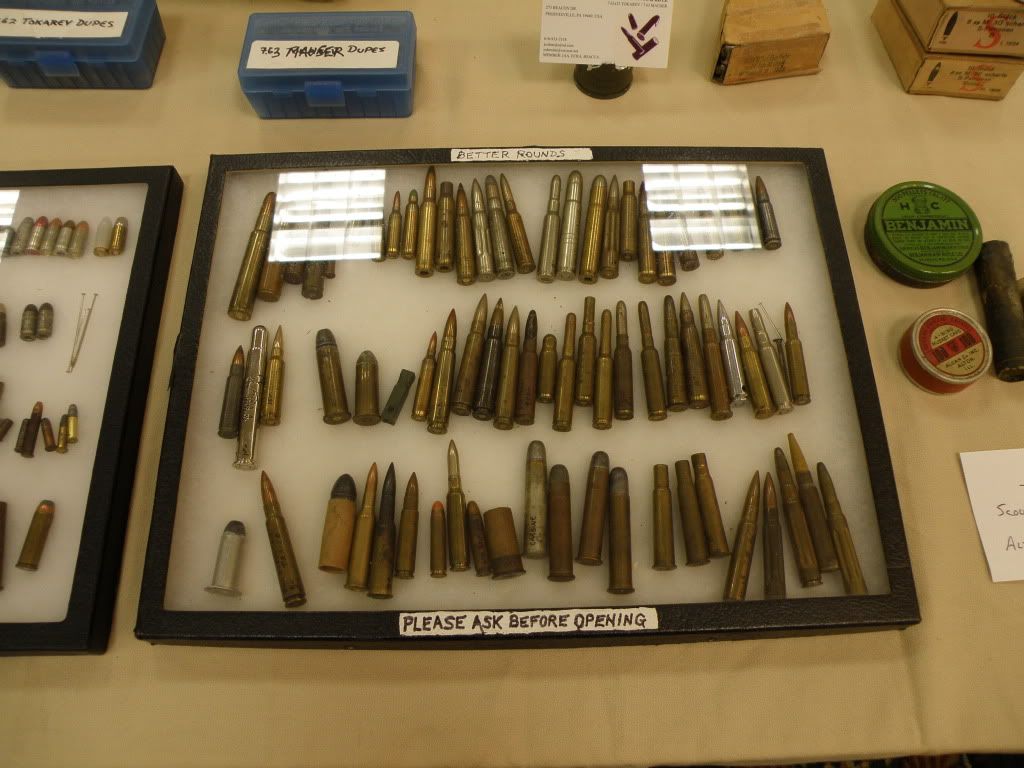 Some of my dupes.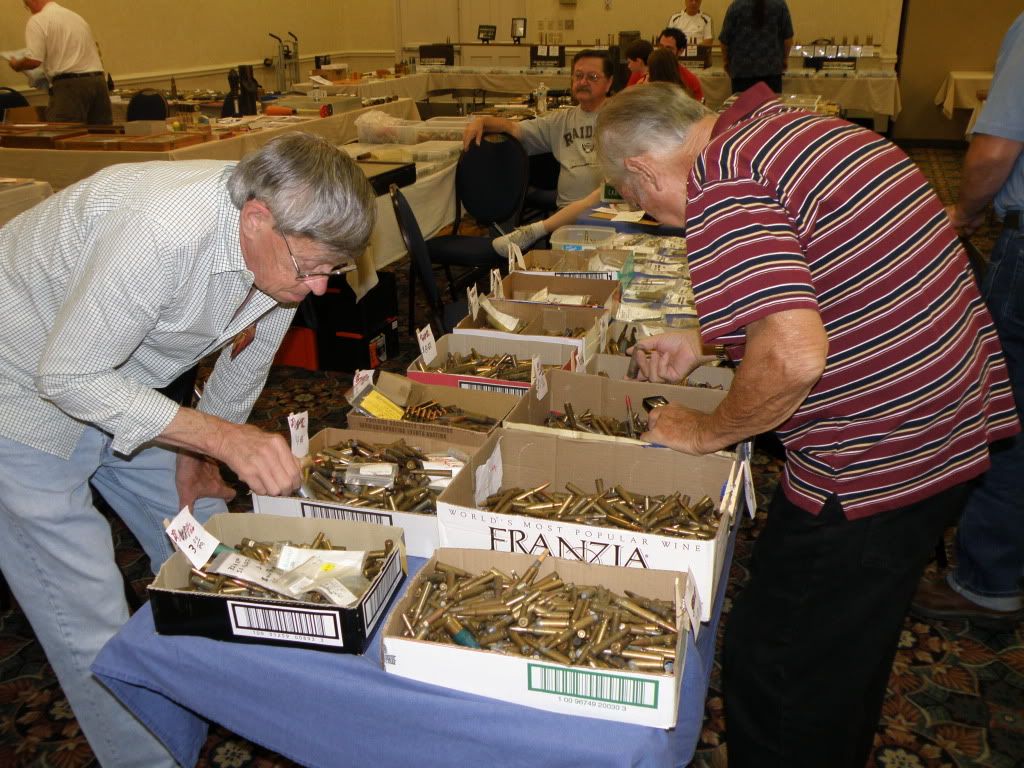 Danny Deitz, Bill Gilson, Bon Reichenbach.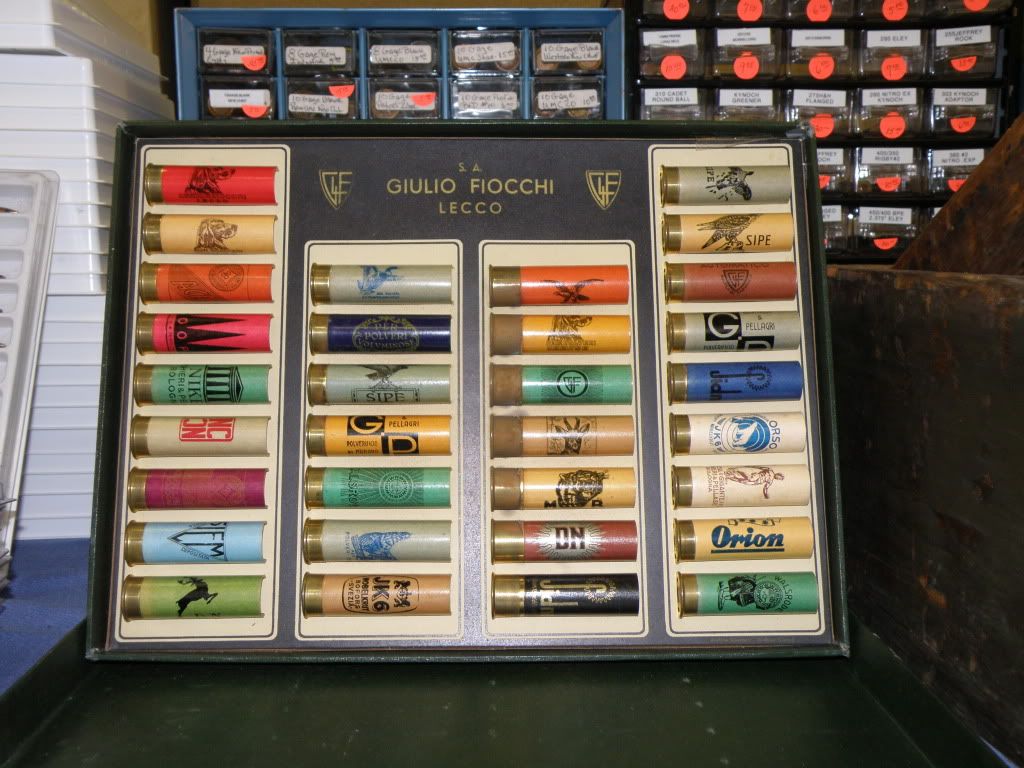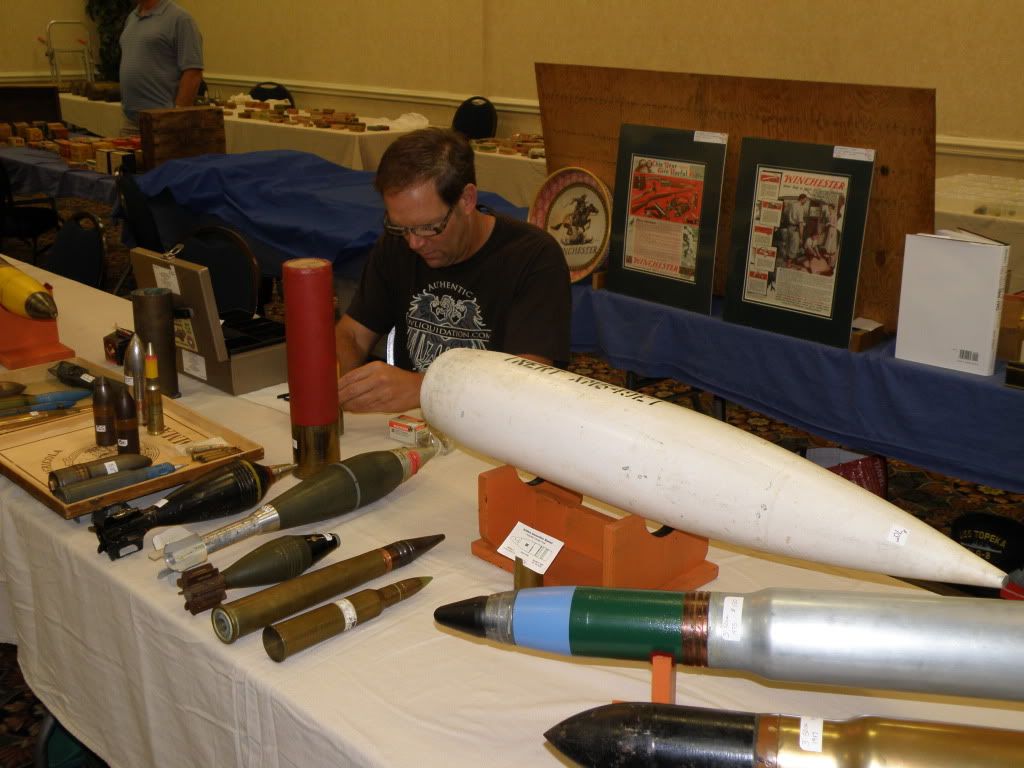 Randy Walti.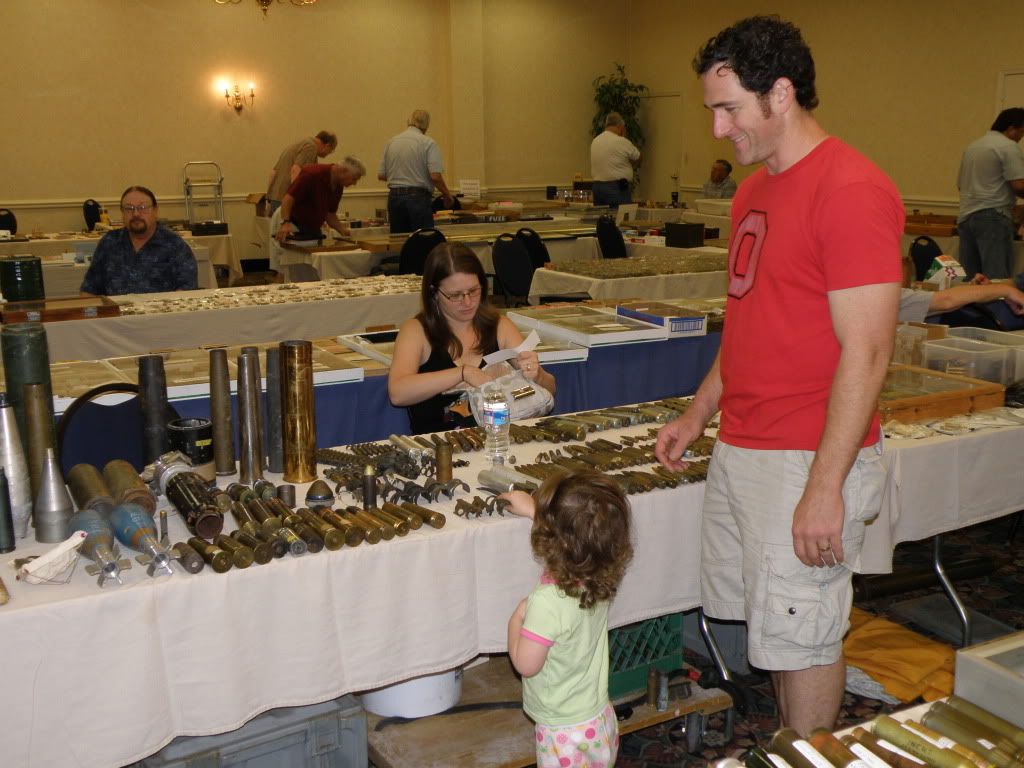 Bill Hartlein and a bunch of "Junior" Duguids.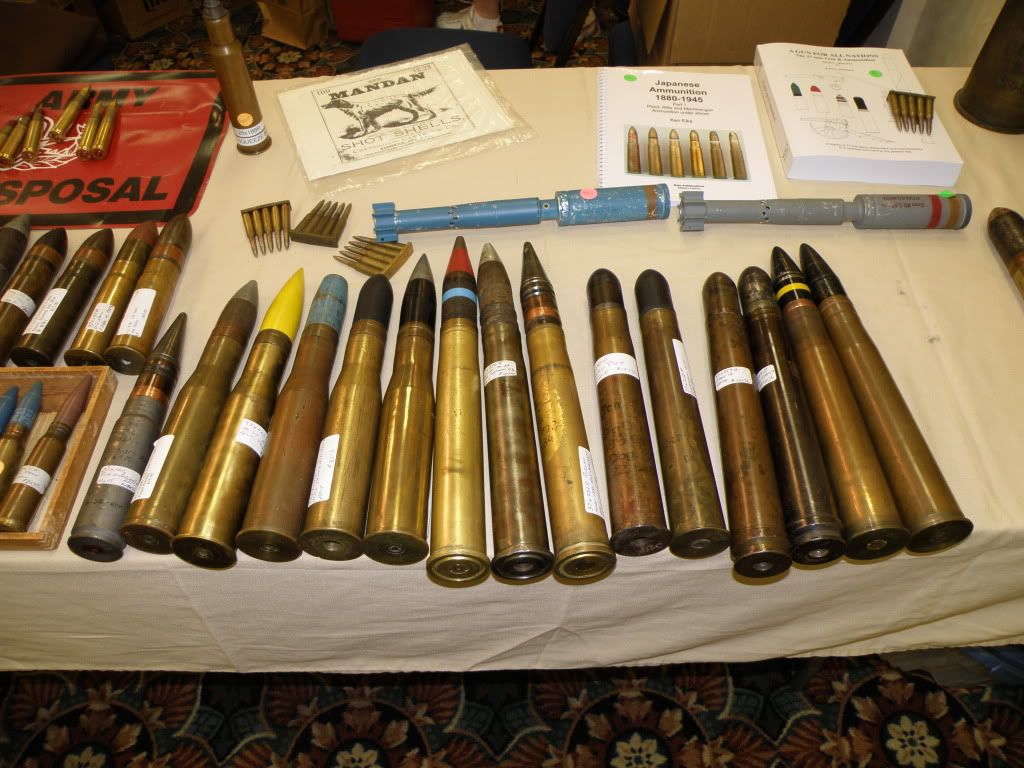 Some of Fred Butt's goods.


Darius Brandt on the left, and Joe Sutphin resting his head on Bill Hindin's back, on the right.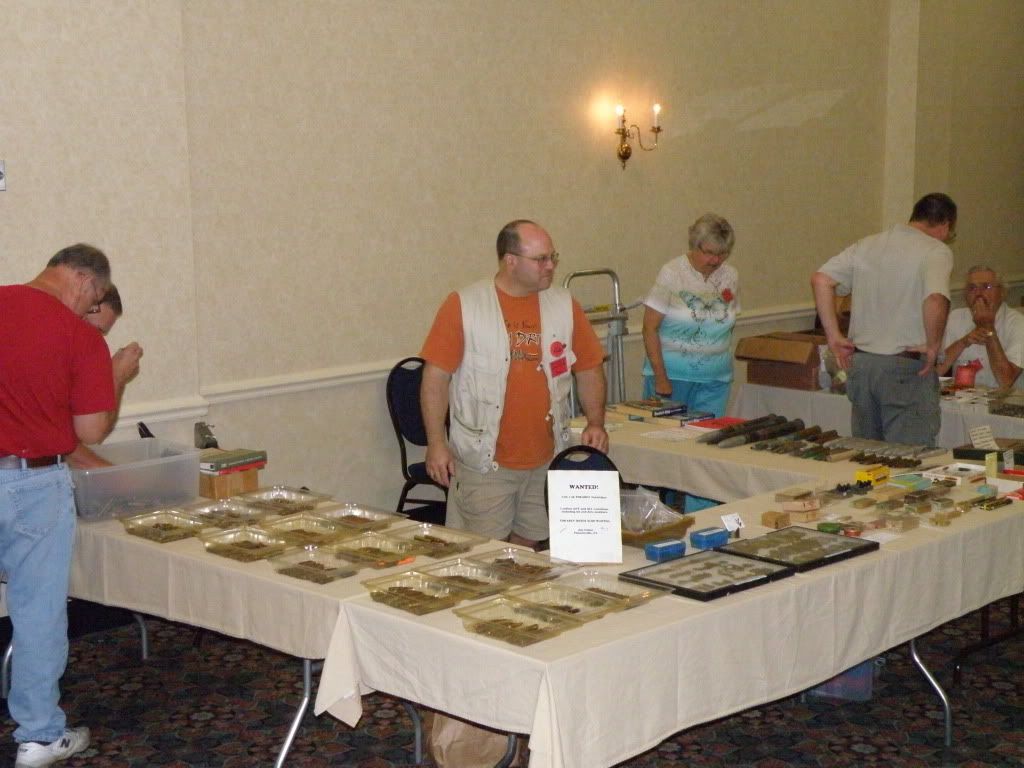 What's he lookin' at?!?!?! (Yes, that's me, but I have no idea what I was thinking at the time. I must have been looking at Joe Sutphin. NatoDave took the pics. I'll have to ask him what was happening at the time.) Madeline and Karl Bruemmer on the right facing the camera. Guess which is which.


Bill Gilson giving prices to "Senior" Duguid who seems to think they're funny. Karen Sutphin is in the background looking bored.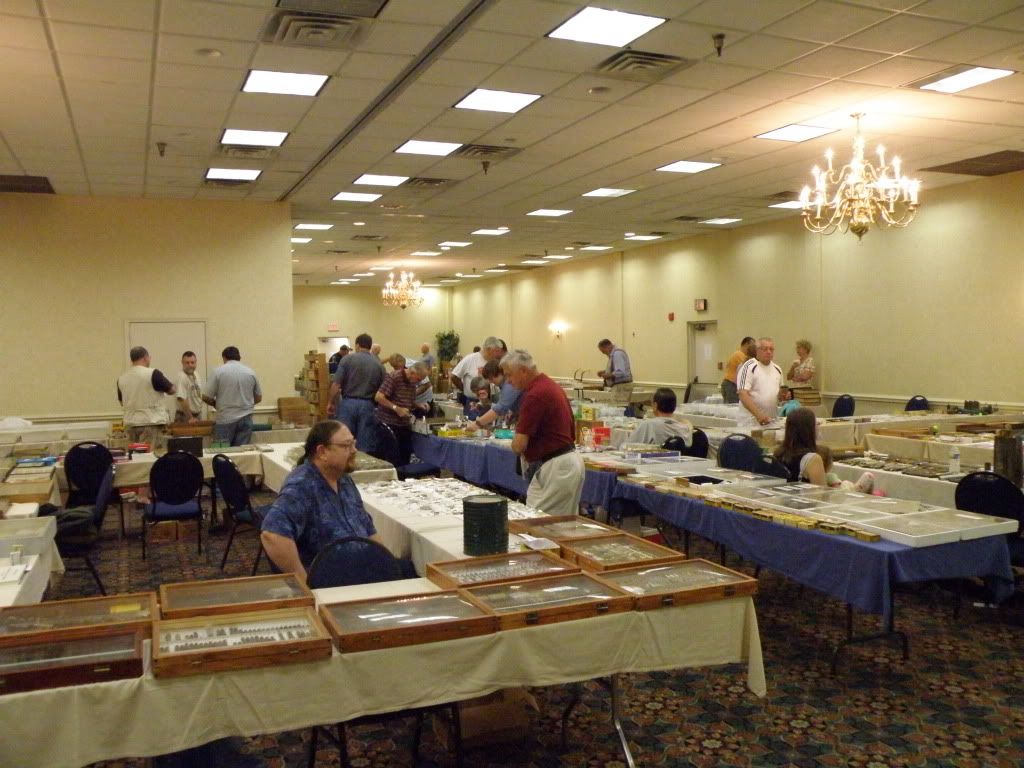 Me and Lee Hocker framed by the door, Bill Hartlein in the foreground, and Joe Brancato on the right in white.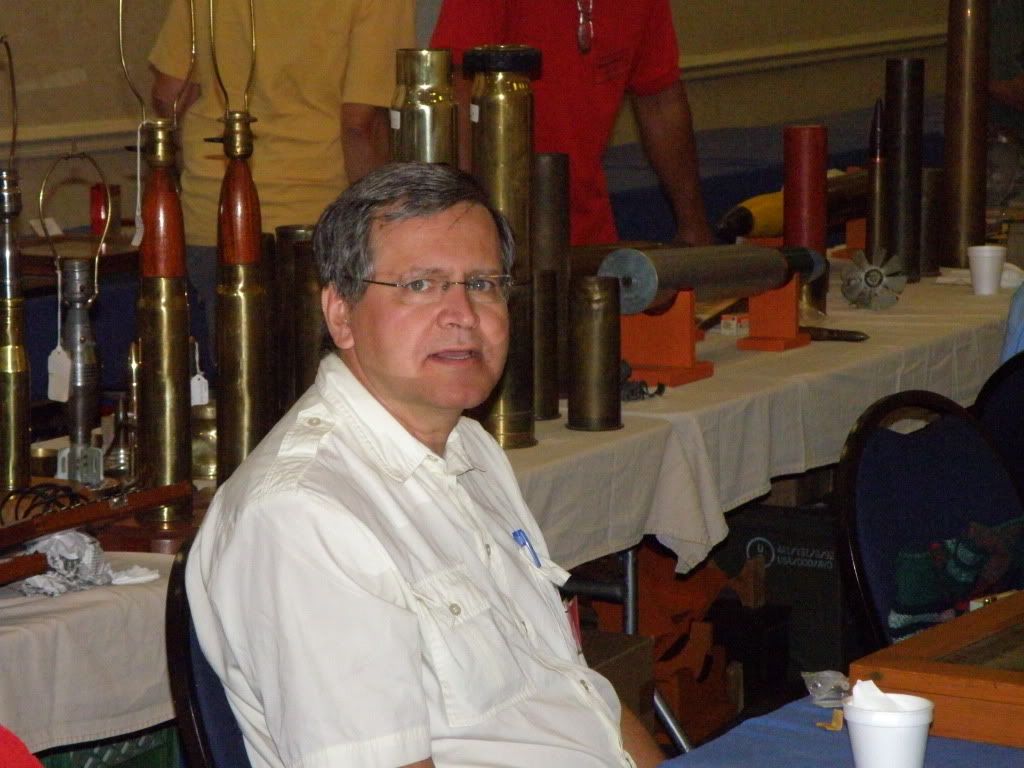 Some Canadian guy we let in…Ayde-White, or something.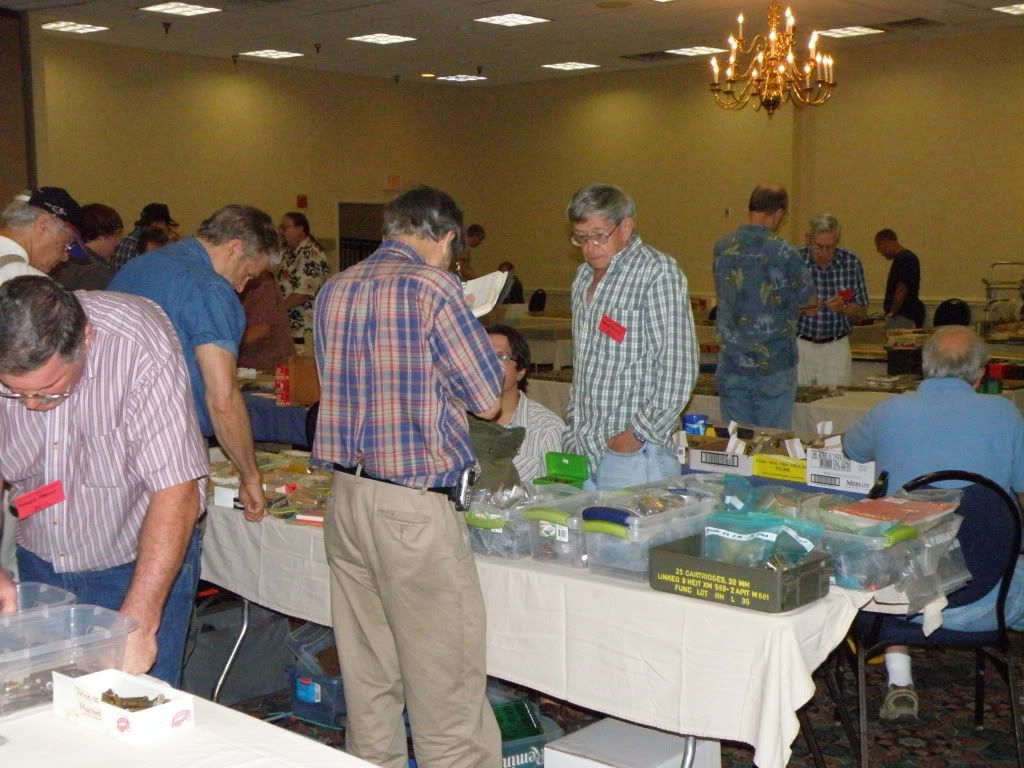 Rodger Brown's head, Harris Cohen's shoulder, Bill Hartlein's flowered shirt, Bill Hindin's back, Danny Deitz's front, Charlie Rathell's back, and John Scott's lovely front.