Nothing you haven't seen before. But it's all I have to share.
As to the dates, I haven't a clue.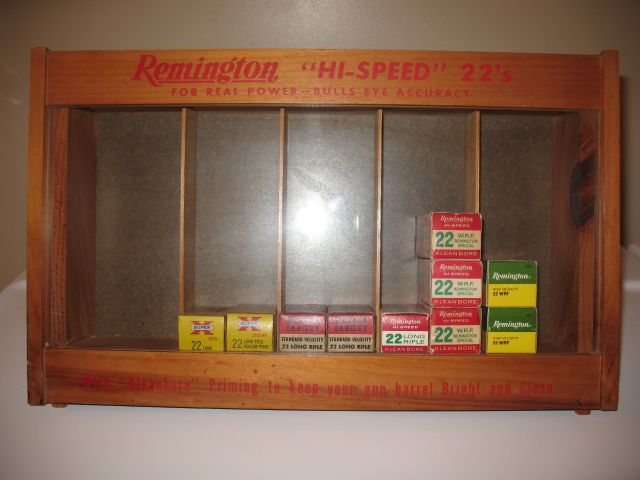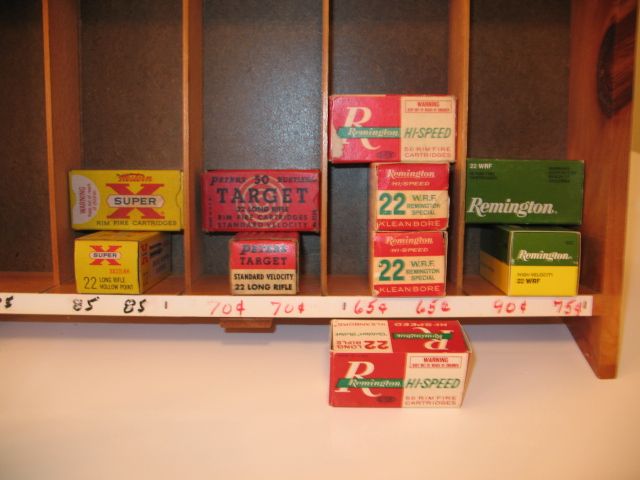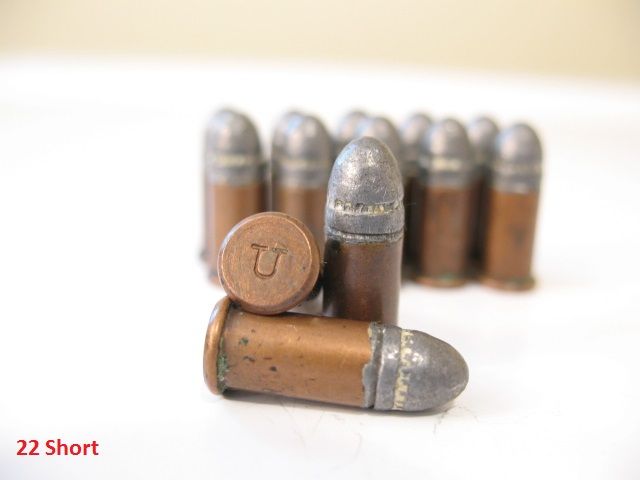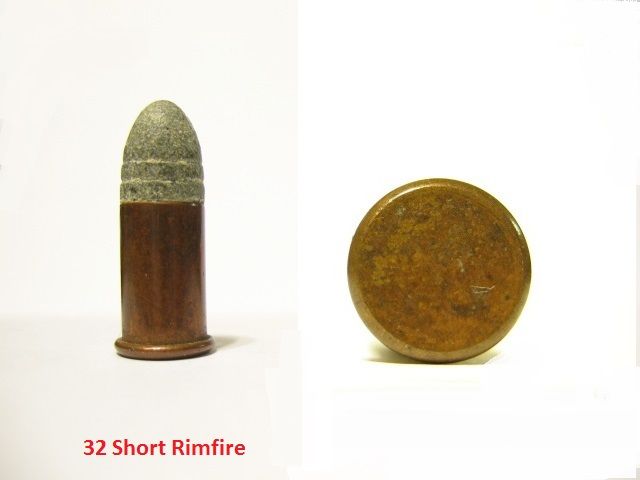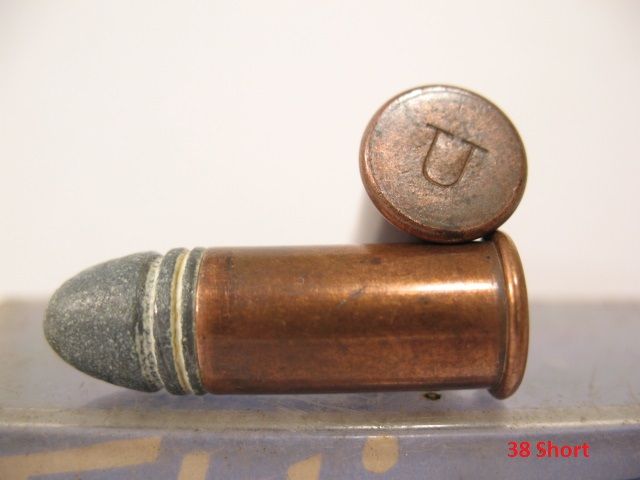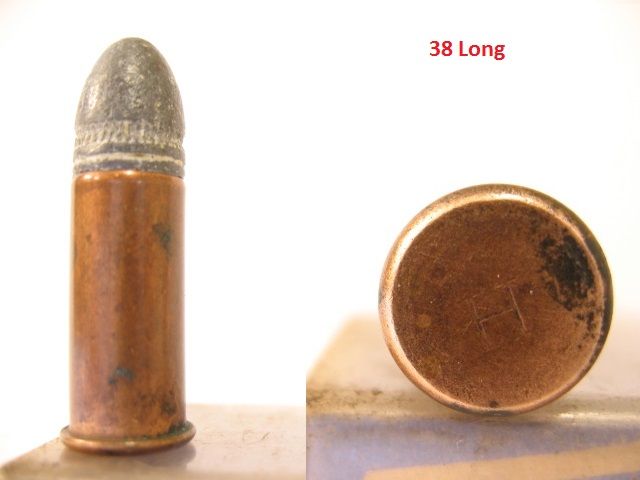 Everyone starts with a "few" or "small". If it lights your fire; the sky is the limit. Welcome to the IAA Forum…there are "tons" of rimfire guys out 'there" to help you
You already have a great item - the wooden dealer's display your boxes are in. Congratulations. Keep at it. I don't collect them, but rimfires are a nice field and I especially am impressed when I see .22 Box Collections - colorful, fascinating, interesting and historically important. I wish I had kept just one of every .22 Box that we handled in our store over the 36 years I worked there. Even now, I think I like my auto pistol box collection more than I do the corresponding cartridge collection, although both have been a source of great pleasure over the 55 years of accumulating them.
Thanks for sharing.
Welcome to rimfire collecting. I agree with John, that dealer display is great. A number of years ago I at the chance to buy a couple at a reasonable price but let them slip away. I still regret that!
If you want to date those 22 boxes go "The 22 Box Identification Guide". I believe there is a link to it on the IAA web page. It's based on Tony Dunn's work on 22 Boxes US and world. It's a great resource.
Looks like you have a good start. The great thing about just starting collecting is that there are so many different interesting cartridges out there to look for and most are available at reasonable prices.
Happy Collecting
Paul
Thanks for the comments.
I picked these up over the weekend.
It's a start.