A friend (Fede from the Forum who should be back on shortly) just sent me a photo of a 9x19mm headstamp I have never heard of.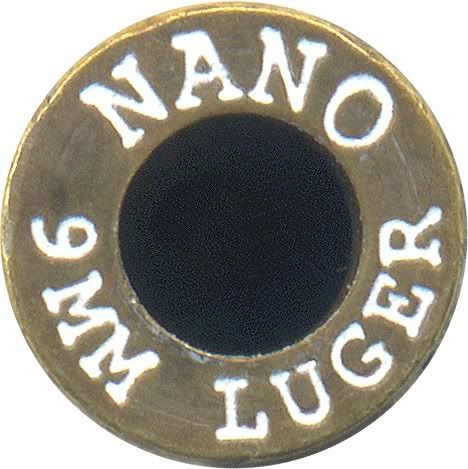 It was found as part of a bracelet in a Thai gift shop. Data from a Thai shooting range indicates it was loaded by Bullet Master Co. (BMC) of Samutprakarn, Thailand. As far as I know Bullet Master buys all their brass, from S&B and Armscorp and others. I have no idea who made this case.
I'll bet we know of far less than half of the headstamps made in 9mmP, and the same is probably true of other calibers.
Cheers,
Lew