Recently I bought a box of Winchester 9x19mm in the new box with the gold "W".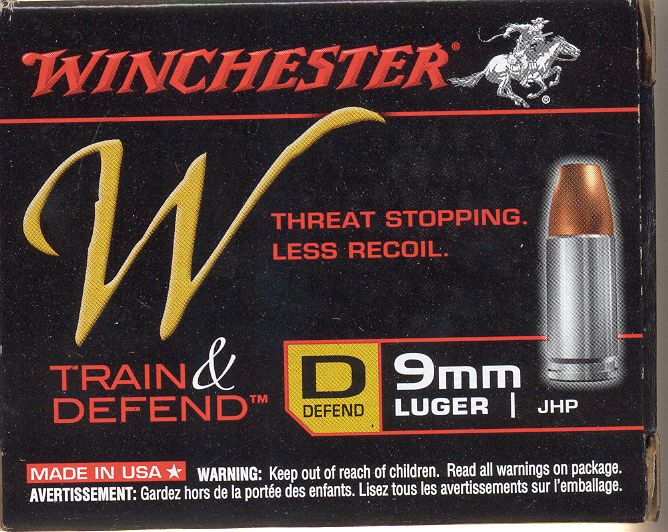 When I went to enter it into may Database and Vol 4 of my 9mmP headstamp guide, I realized it was a new headstamp I had not seen before (below on right). The old headstamp is illustrated on the left below. Note the old style had lower case "mm" and the new case had upper case "MM". The upper case "MM" have previously shown up on NT +P headstamps (box code 021VA20-2Jan2004);on NT headstamps with no box code (probably acquired about 2009. The end tab print data is below. Perhaps someone can ID the print date.)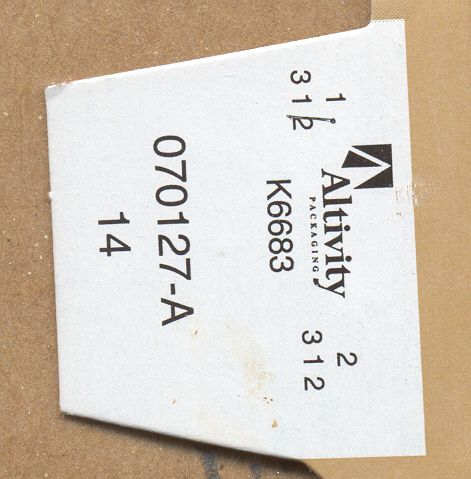 and on NT +P+ (box code 81RL91-19Oct2000)
All three are from Ranger boxes.
Does anyone know when the headstamp on the right was introduced?
I understand that the original WIN headstamp was introduced around 1988. Can anyone confirm this date or offer another date?
Cheers,
Lew