The Norma factory has for many years put a small(ish) symbol on their boxes, extending that tradition to brand names for which they made ammunition or components, Weatherby for example. On a recently traded box I must admit I was a little surprised to find the familiar "mantelpiece clock".
It has been suggested that the L inside the circle comes from the Lorenz name of Metallpatronen fame, can any of you confirm that?
Newer boxes does not have the symbol any more, probably a RUAG thing.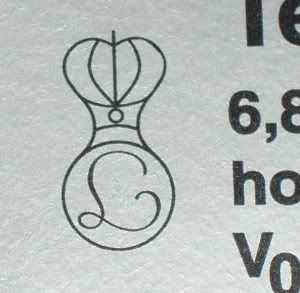 6 mm Norma BR (Berger bullet)


.308 match ammo with a 190 grain bullet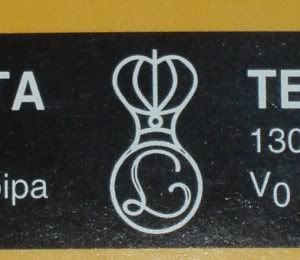 6,5x55 Golden Target 20 pcs box


Winchester/Olin 9 mm Luger 115 grain Jacketed CE
Soren