I have this 1924 Palma-Olympic box in caliber 30-06 in my collection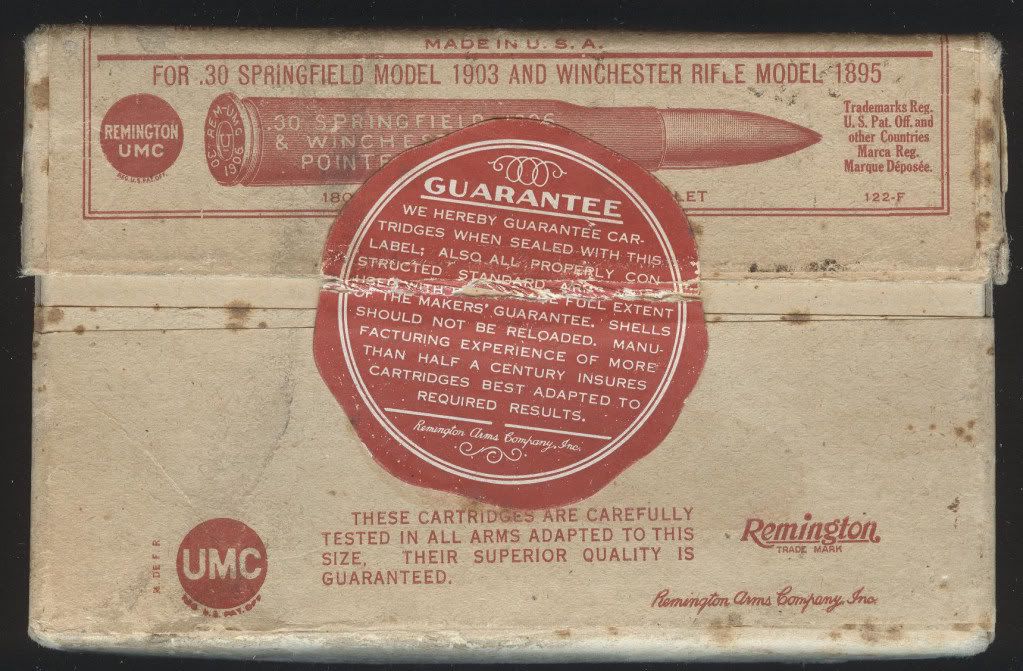 and this is the label on the back side of the box.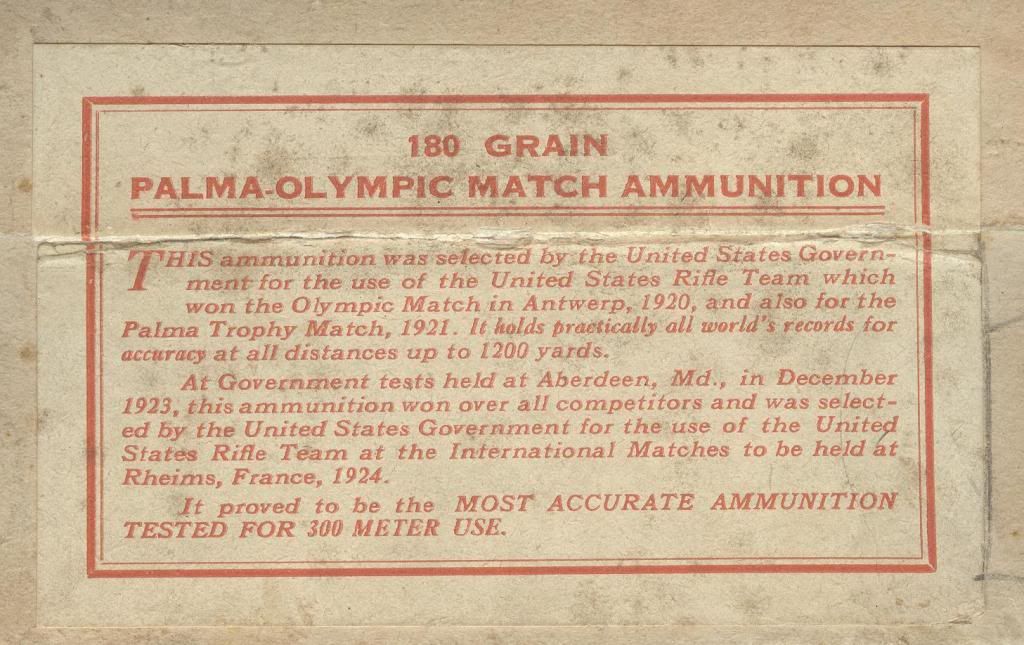 I have a second one, which looks identical at first sight but after a closer look, I discovered two variances.
the headstamps of the cartridges on the boxes are different.
Box 1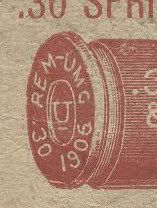 Box 2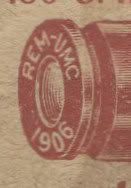 and also the text for the bullet weight on the side of the box varies
Box 1 on the left, box 2 on the right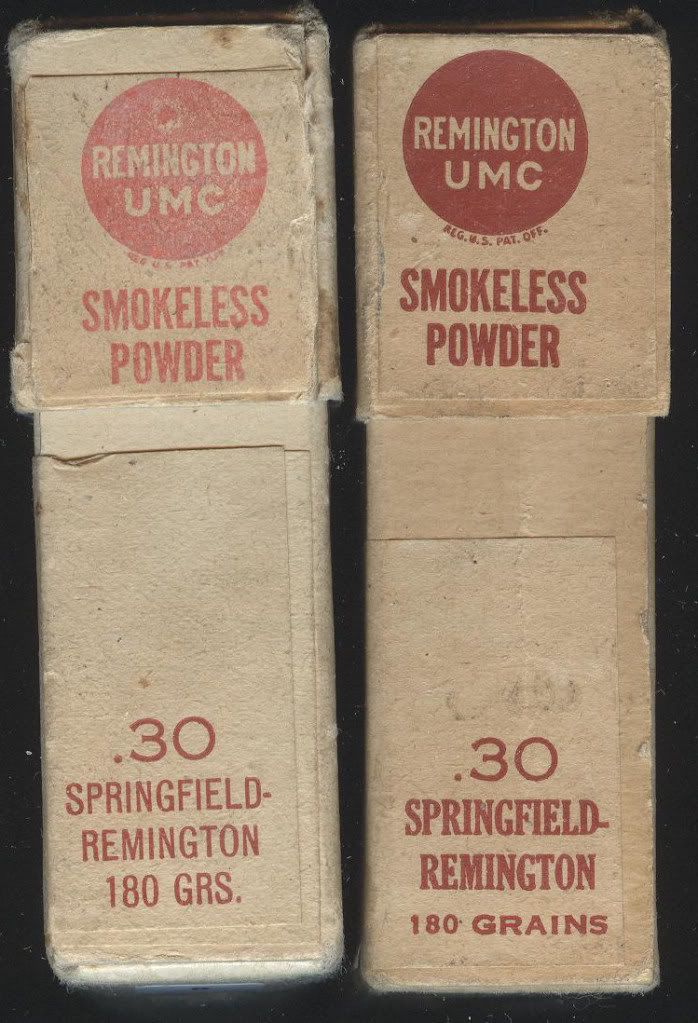 Lot numbers on the boxes are:
Box 1 = DH 024
Box 2 = Y 03 N
Unfortunately both boxes are empty.
Can anybody tell me the difference between the boxes?
Was one used for match ammo and the other for after-sales on the normal market
or is the it just a different production period ?
Can anybody put a date to the boxes based on the lot numbers ?
Thanks
René