By the way, this museum is moving to a different location in 2011.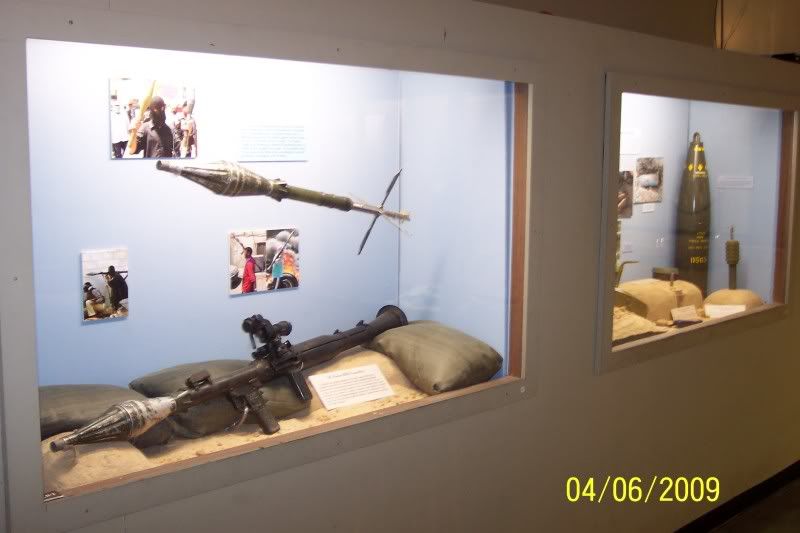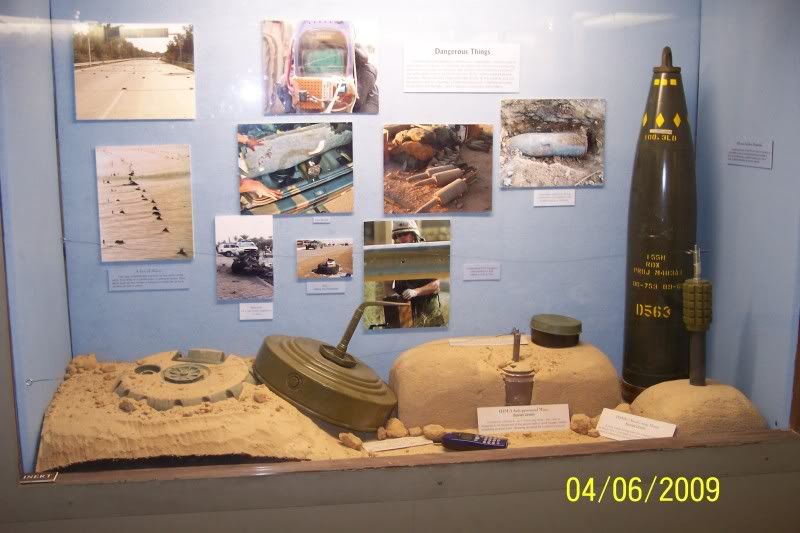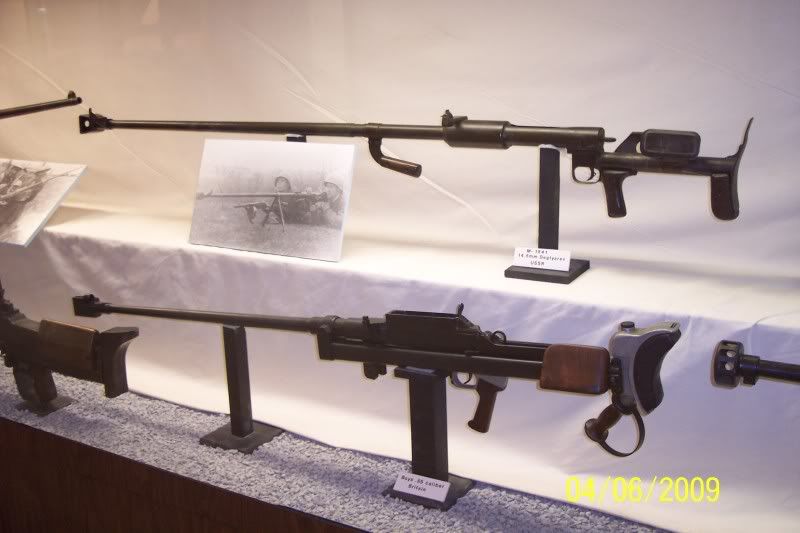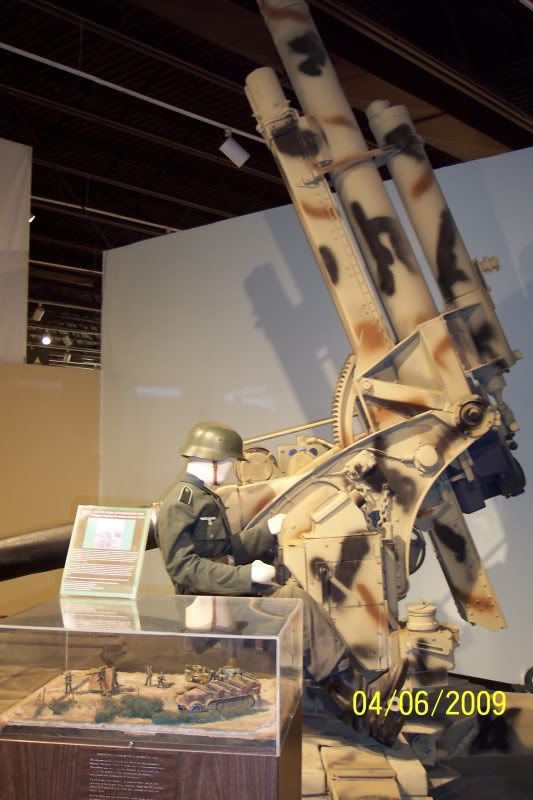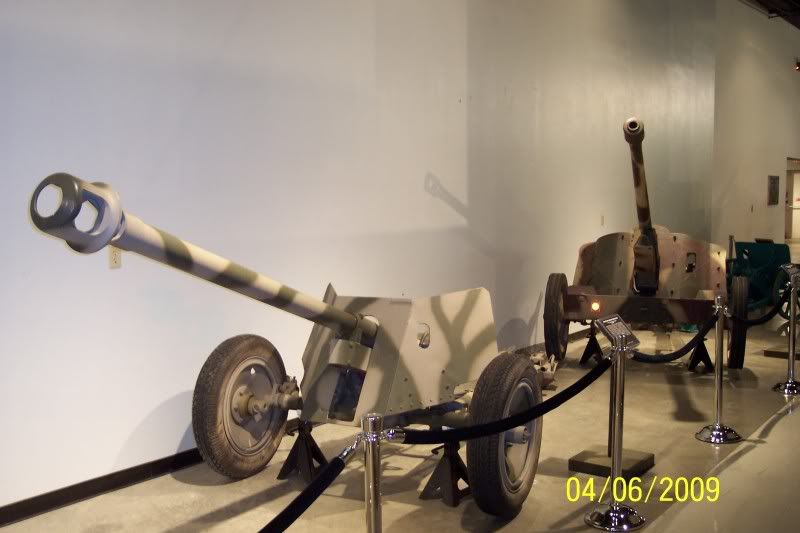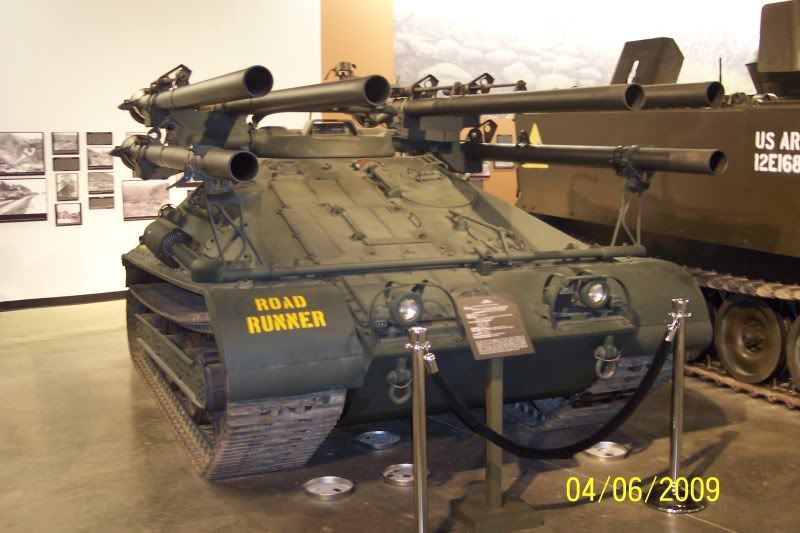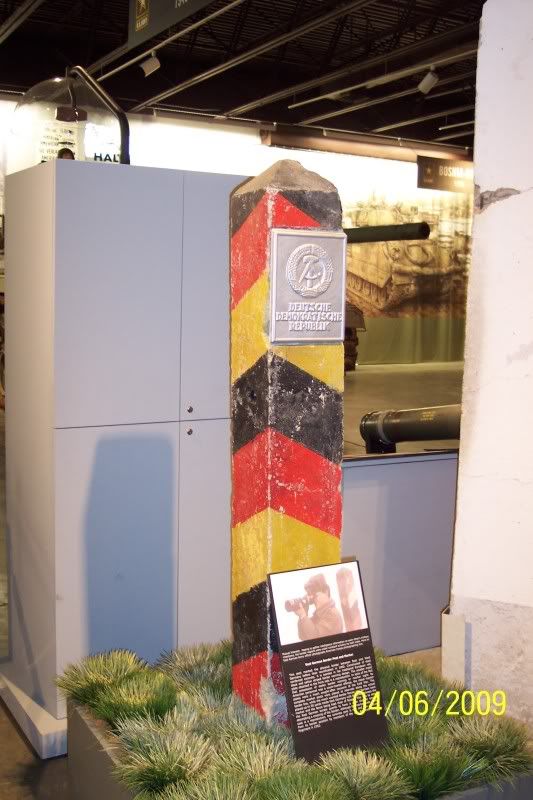 awesome! thanks for sharing these great pictures.
Jason
When I was in Florida in late 2005 I spoke to a USMC Vietnam vet who served in the type of vehicle in the second from last picture.
I looked it up on the internet when I got home, apparently it is almost un heard of today. Here's a little quiz type thing. Does anyone here know what it is? I'm sure someone must.
Ray, If I ever design my own Wildcat, I'll send you a round.
Falcon,
It is the Ontos Tank, offically Rifle, Multiple 106 mm, Self-propelled, M50. I have a video of one firing in Vietnam around here some where.
Steve
I think those are all 105mm or 106mm recoilless rifles mounted on the Ontos Tank???
J