Hi,
I need help to ID the country of origin and the manufacturer of the following headstamps.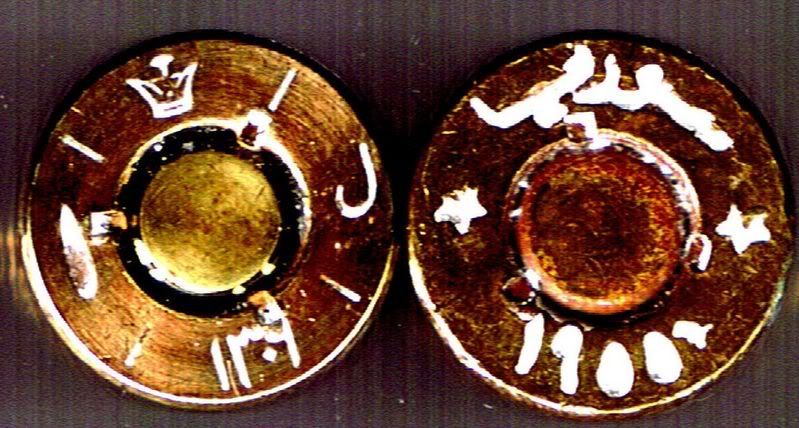 The first cartridge is a 7.92x57. The second cartridge is a 7.5 MAS. I am assuming both are from the Middle East. A date of manufacture would also be great to know.
Any information will be appreciated. Thank you.
Heavyiron