---
What is PMH 96?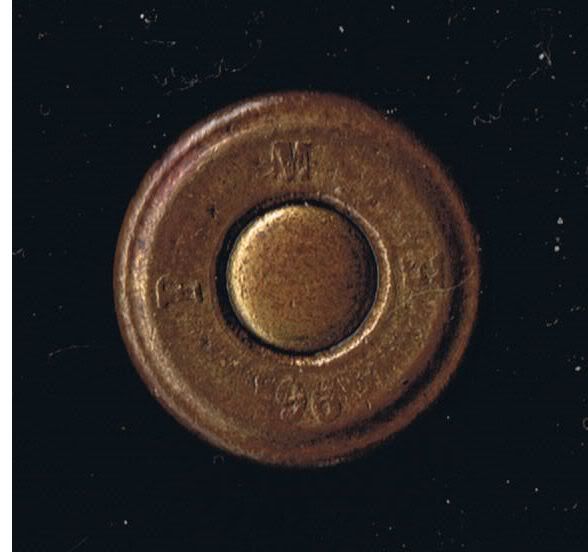 ---
You are in serious need of a copy of White and Munhalls's headstamp guide or Regenstreif's " Culots de munitions". That would be the Spanish Arsenal at Havana Cuba.
---
PMH Pirotechnia Militar, Habana, 1896.
Ammo used in Span-Am War…millions of rounds then captured, sold to Bannermanns of New York, which continued to sell it well into the 1930s.
regards, Doc AV
AV Ballistics.
---