Until recently I did not know of these but I have researched them on the web and learned a little.
The 1 on the left is a .38 SP by AMTECH, middle 1 is also a 38, USAC but the one on the far right, the 5.56, is a little strange.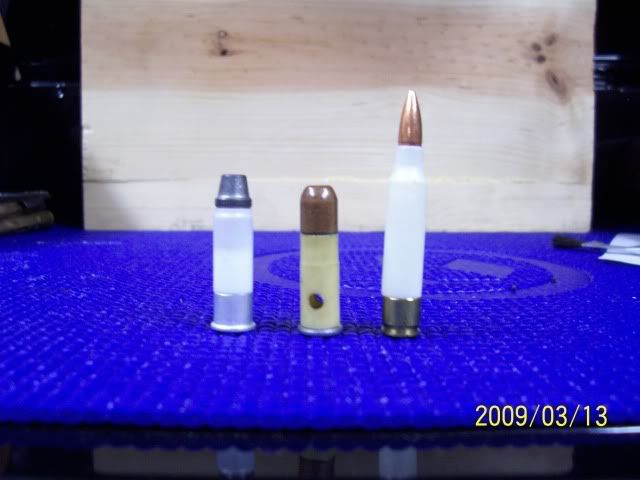 Although its hard to see in the following picture, the primer pocket is threaded! As you can see, its an LC 91 head.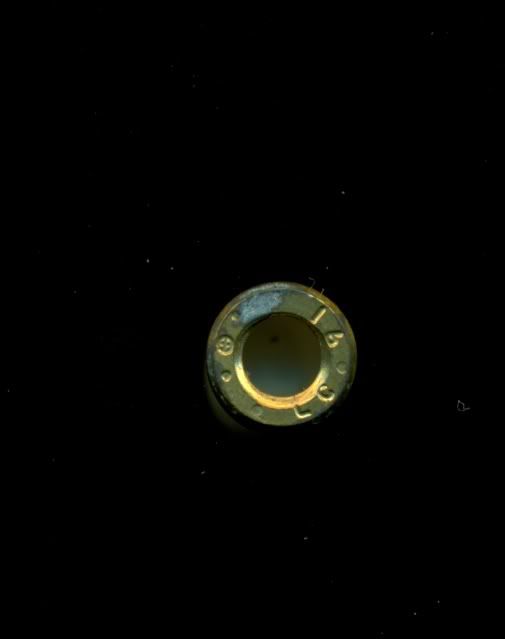 I assume this is something experimental. Enlighten me all knowing ones.